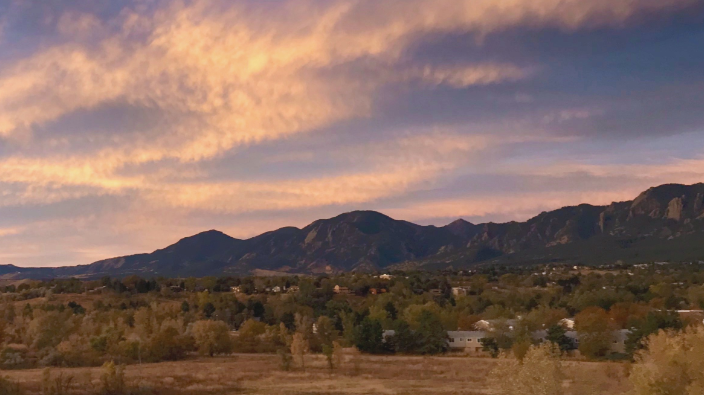 07/12/2021 - 07/16/2021
GLOBE Annual Meeting: 12-16 July
The 2021 GLOBE Annual Meeting will be held from 12-16 July. The theme of the meeting is "Adapting to a Changing GLOBE." The meeting will be entirely virtual.
>>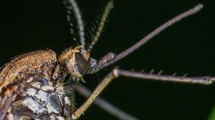 03/11/2021 - 03/11/2021
11 March: GLOBE Mission Mosquito Webinar "Mosquito Invaders"
On Thursday, 11 March, at 02:00 p.m. ET (07:00 p.m. UTC), you are invited to join the GLOBE Mission Mosquito (GMM) webinar: "Mosquito Invaders," hosted by Dr. Rusty Low. Participants will connect NASA's climate change science to a new invasive species, Aedes vittatus, which is capable of carrying nearly all of the most dangerous mosquito-borne diseases, except for malaria, and its new landscapes.
>>