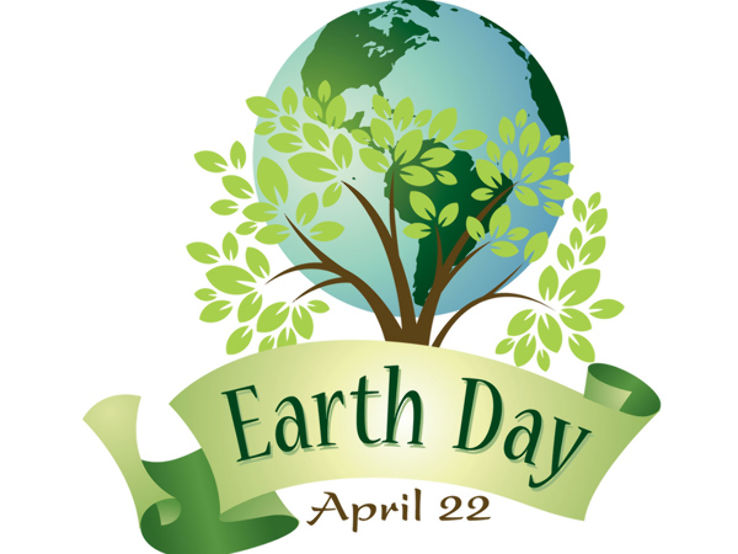 The GLOBE - Earth Day Connection: A Little Bit of History
It was Earth Day 1994 when plans were announced for a new program called GLOBE to create a worldwide network of students working with educators and scientists to learn about their environment; take measurements of key indicators of the Earth system; and share their results, research and experiences. One year later, Earth Day 1995 marked the official beginning of operations for The GLOBE Program and now, more than 2 decades later, GLOBE has grown into a vibrant community throughout the entire world.
You can understand why Earth Day is such a significant day for The GLOBE Program.
Are you looking for ideas to celebrate Earth Day 2019?
How about:
A Day Observation and Data Collection with Trees Around the GLOBE
This campaign began on 15 September 2018 in tandem with NASA's ICESat-2 satellite launch and involves measuring tree heights around the world and taking stock of landcover worldwide. Tree height is not just a measurement - it is a gateway to understanding many things about the environment. The structure of tree canopies, the 3D arrangement of individual trees, has a huge effect on how ecosystems function and cycle through carbon, water, and nutrients.
You are invited to participate in this campaign by collecting data for the following GLOBE Protocols: Biometry Tree Height, Green up/Green Down, Land Cover Classification, Carbon Cycle, Air Temperature, Surface Temperature and Soil Temperature.
There are four Intensive Observation Periods (IOPs) during this yearlong campaign. The next IOP is April 2019 and focuses on Land Cover. During each IOP, GLOBE students will:
Take measurements of tree height (January and July) or land cover (April and October) and one additional protocol, from the suite of campaign protocols found at here.
Take measurements at least three times per week for one month at the same study site for both protocols.
If you are doing Tree Height, the tree height measurements should be of the same trees each time for each site.
You can have multiple sites, thus increasing the number of trees measured.
Report their number of tree height measurements and identify the additional protocol measurement and number of measurements by the 5th day of the following month to Brian Campbell
Each participant will receive a Virtual Tree Height IOP Badge.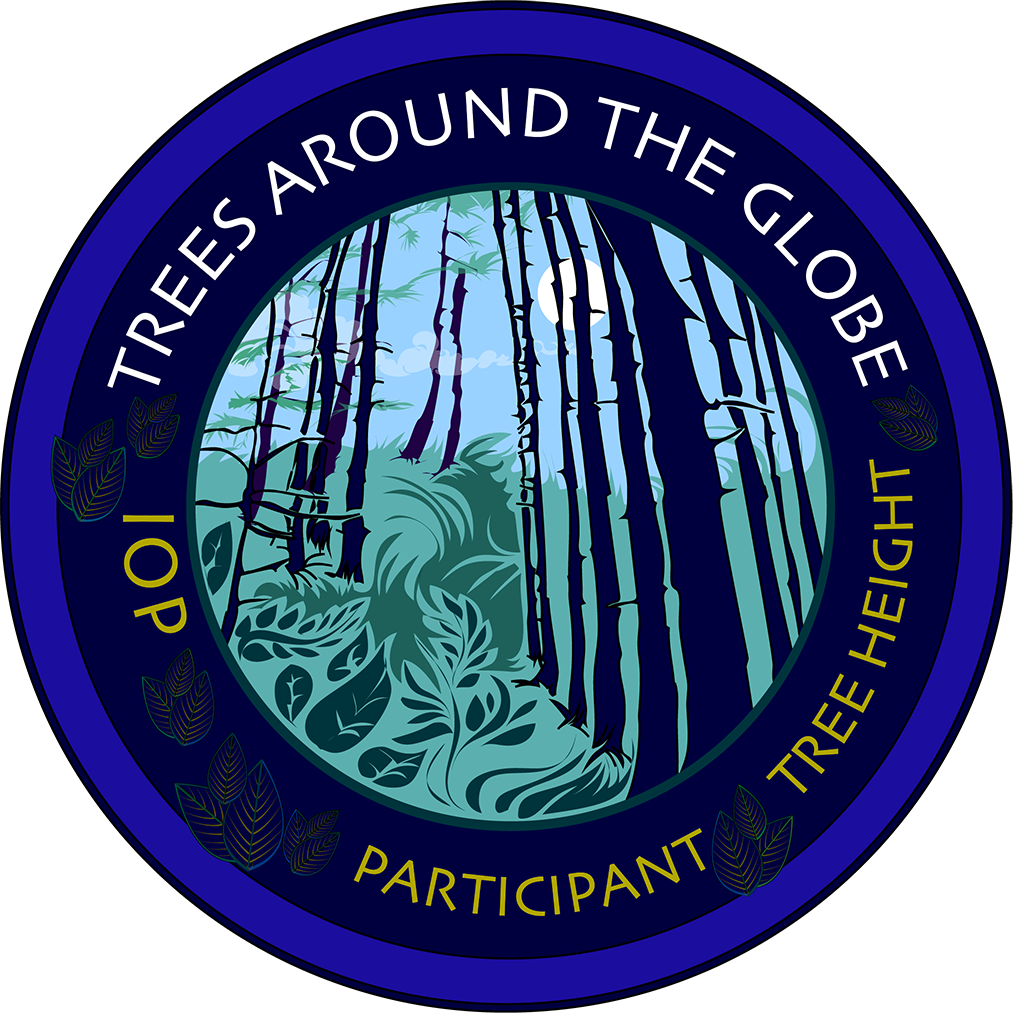 The GLOBE school with the most collected tree height data and additional protocol data will receive:
- A Virtual one-on-one Q and A session with a NASA scientist, researcher, or engineer.
- Virtual Tree Height IOP Winner Badge
The major goal is to have students compare their measurements seasonally and with other GLOBE school measurements from around the world.