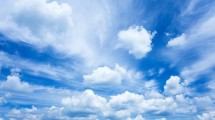 04/03/2020
GLOBE Clouds Offers Encouraging Videos for Students
Teachers: Have you read the latest GLOBE Community Blog: "GLOBE Clouds Offers Encouraging Videos for Your Students," by Marilé Colón Robles, lead for the GLOBE Clouds Team at NASA's Langley Research Center in Hampton, Virginia?
>>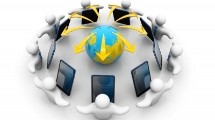 04/03/2020
U.S. GLOBE Teachers and Partners: Weekly Watercoolers Begin Today (03 April)
U.S. GLOBE Teachers and Partners: GLOBE U.S. is turning the monthly Watercoolers into weekly ones in order to share the varied ways that teachers and partners are using GLOBE in these unique times. Watercoolers will begin Friday, 03 April – and will take place every Friday through the end of May. Each meet-up will begin at 3:10 p.m. EDT, and is for United States GLOBE teachers and Partners from across the country.
>>