Are you 18-25? Participate in the Most Comprehensive Global Survey Involving Youth from Around the World!
Jan 10, 2019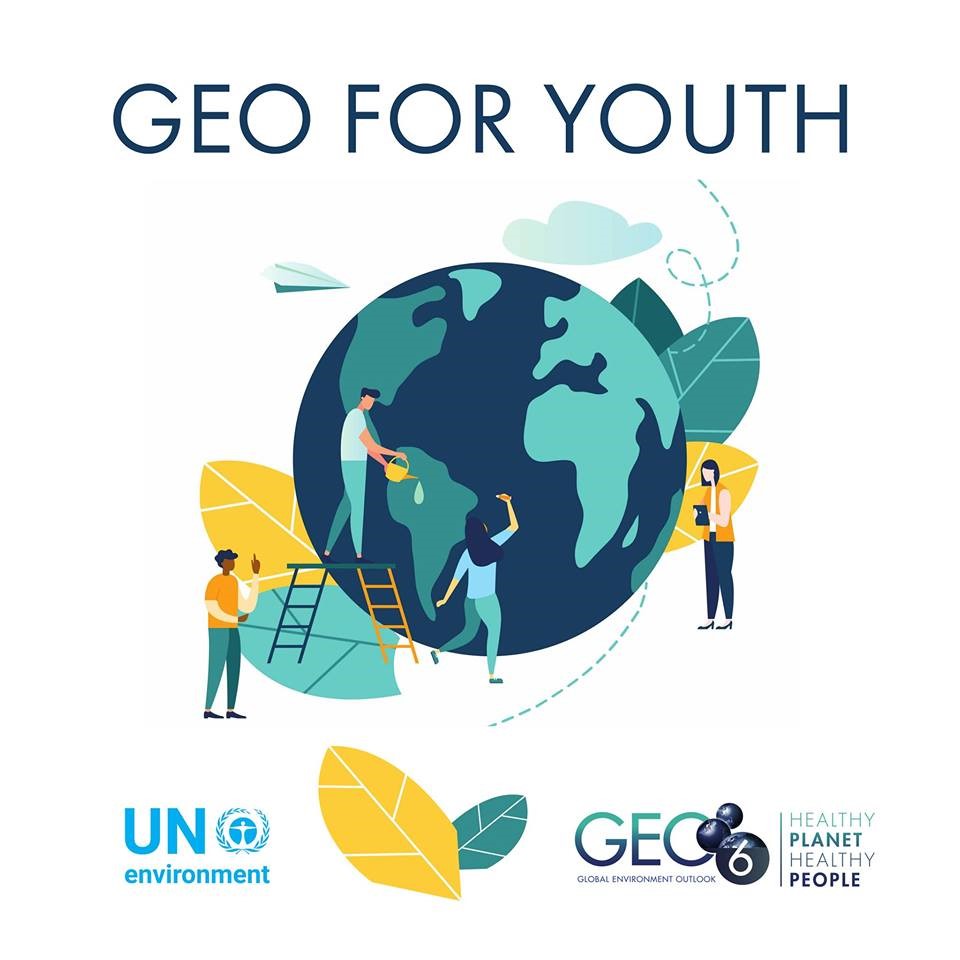 Are you 18-25 years old? Then participate in one of the most comprehensive global surveys, involving youth (18-25 years) from all around the world!
Through this survey, the UN (United Nations) Environmental Global Environmental Outlook (GEO) for Youth, wants to find out what you want your desired future to look like; how likely you think this future will become reality; which jobs you envision; and what actions you can do yourself to make the future planet more sustainable. The outcome of this survey will be included in an E-book published by GEO-6 for Youth.
The GEO for Youth report is produced by, and adapted for, a youth audience. It is meant to stimulate dialogue within the youth community on environmental themes and issues, as well as to educate and provide capacity-building tools to foster active youth commitment for achieving sustainable development.
Share your ideas and expectations about your future by completing this short questionnaire: https://harvard.az1.qualtrics.com/jfe/form/SV_dcku51LCajCBt7T?Q_CHL=social&Q_SocialSource=google-plus
For more information about GEO for Youth, visit: https://www.unenvironment.org/resources/assessment/global-environment-outlook-youth
type: globe-news
News origin: GLOBE Implementation Office