Today (23 January): GLOBE Mission Mosquito Campaign Webinar #3: Research Investigation
Jan 23, 2019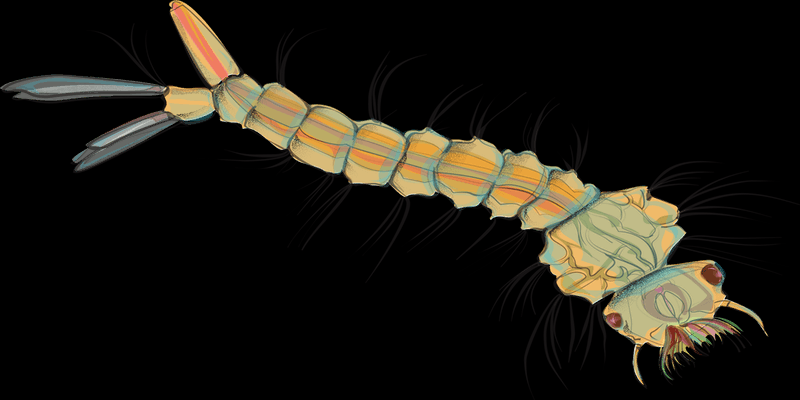 Join the GLOBE Mission Mosquito Field Measurement Campaign webinar on Wednesday, 23 January at 2:00 p.m. EST.
Participants will hear from GLOBE teachers and students who are conducting research using the Mosquito Habitat Mapper (MHM) App for science investigations. Teachers and students will share their "Best Practices" for collecting data using the app "bundle." There will also be a scientist to help answer questions and assist with research design and data analysis. Come ready to share your investigations, data, and ask questions!
The focus on this webinar is on using NASA Earth observations to predict, monitor, and respond to mosquito-related disease. Participants will learn how to use GLOBE protocols in conjunction with the GO MHM App to conduct classroom research. Join in the discussion and share your suggestions on using the GO Mosquito Habitat Mapper tool to enhance your research.
To register for the webinar, click here. (Miss past webinars, click here!)
The GLOBE Mission Mosquito Campaign
The goal of GLOBE Mission Mosquito is to create an organized citizen science community, primarily through formal education with targeted outreach to informal education, that will conduct and report local observations using the GO MHM App. Using the mobile app, citizen scientists identify potential breeding sites for mosquitoes, sample and count mosquito larvae, and with optional equipment, examine and photograph a specimen to identify its genus.
Campaign outreach events will connect the GLOBE Observer citizen science community with NASA scientists who want to work in partnership with citizen scientists and use GO MHM data. NASA scientists are interested in understanding changing weather patterns, extreme weather events, insect ecology and human behavior affect the range, frequency and distribution of mosquito vectors that can potentially cause disease.
To learn more about the campaign, click here.
type: globe-news
News origin: GLOBE Implementation Office