Keeping Up With GLOBE Star Stories? Read About Our Latest Stars!
Aug 19, 2019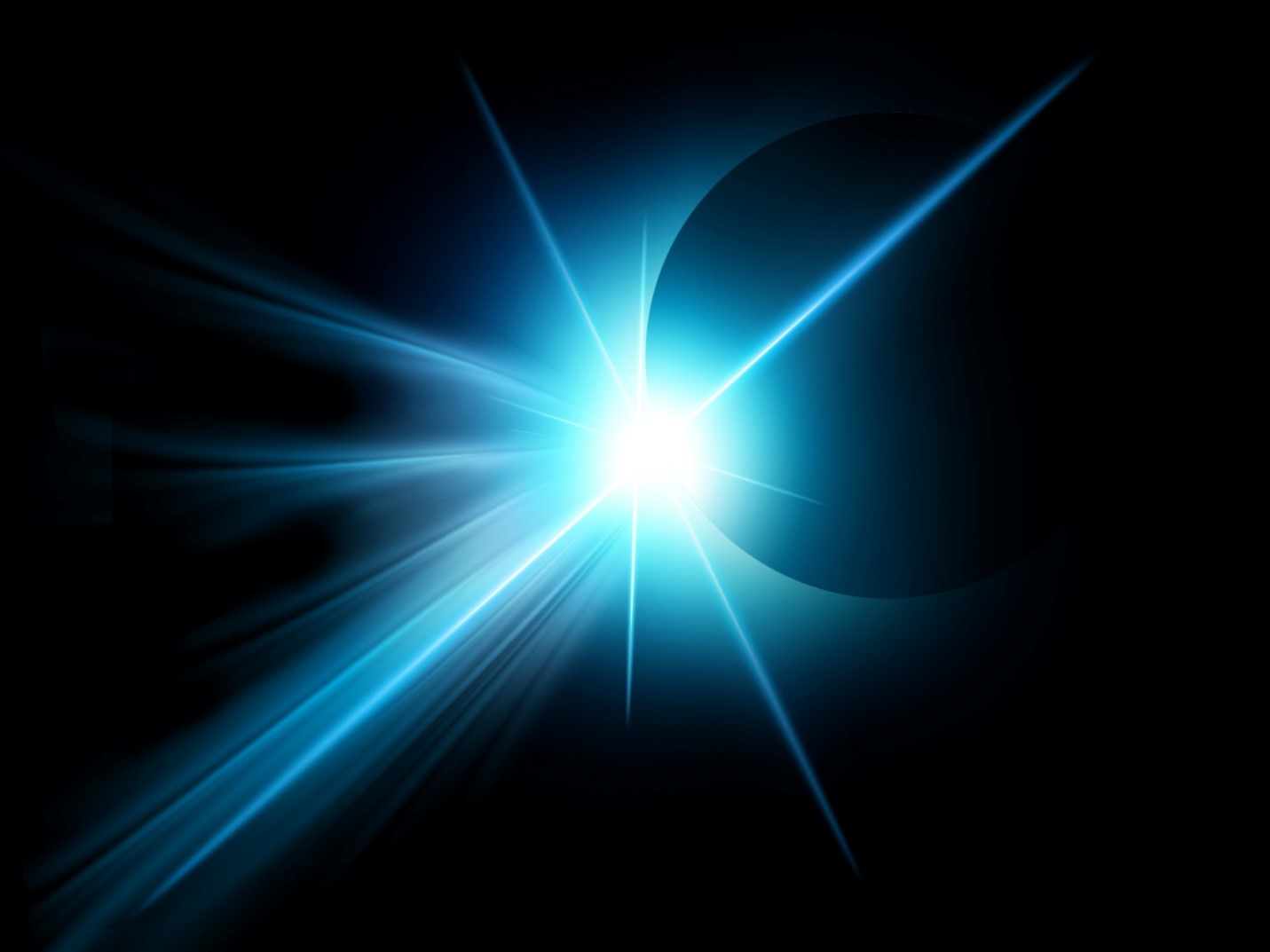 Have you been keeping up with the latest GLOBE Star Stories? GLOBE Stars are stories of projects, people and extraordinary activities being conducted around the world in connection to GLOBE. These GLOBE Stars are the bright lights that spark our imagination and inspire us with news of GLOBE at work in the world.
Some of our latest GLOBE Star Stories include:
GLOBE Training in Madagascar Focuses on "Working Together for Future Generations -- In early 2019, GLOBE Madagascar signed a collaboration agreement with Conservation International (CI). The collaboration is based on the preservation of lemurs and the natural forest in the eastern part of Madagascar. CI works in over 30 countries – and, now, Madagascar – to help build a healthier planet. CI has been working on a variety of programs in Madagascar since 1980, including biodiversity protection, environmental policy, and community programs.
2019 GLOBE Asia and Pacific Regional Meeting Provides Opportunity to Share and Collaborate – In May 2019, the GLOBE Asia and Pacific Regional Coordination Office (RCO), in association with GLOBE Republic of Korea and the Korea Foundation for the Advancement of Science and Creativity (KOFAC), organized the Annual Regional Meeting in Seoul. The event brought together 14 GLOBE Country Coordinators and participants from around the region. Are you a GLOBE Star? Share Your Story!
Are you a GLOBE Star? If so, GLOBE wants to hear all about it! Send your story of people, projects, or activities to share on the GLOBE website.
To learn more about GLOBE Stars, and to use the Star template for submitting your GLOBE Star Story, click here.
type: globe-news
News origin: GLOBE Implementation Office