Registration Now Open for 2019 U.S. Student Research Symposia
Feb 05, 2019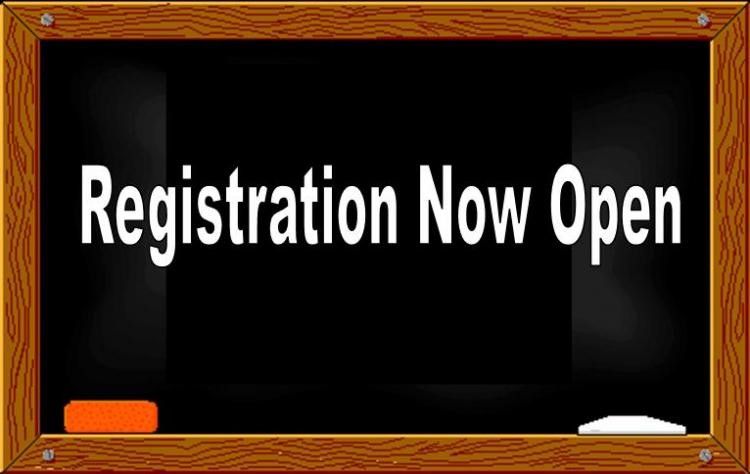 U.S. GLOBE Community: Registration for all U.S. Student Research Symposia (SRS) regions is now live! The registration for each region can be accessed by going to the SRS calendar, then clicking on the name of the region
The 2019 SRS gives students (grades 5-12) from across the United States the opportunity to come together, face-to-face, and share the results of their field investigations using GLOBE protocols (or data from the GLOBE database) with peers and professional scientists. The SRS enables students to learn from each other, receive feedback on their research, and explore STEM careers.
The schedule for the 2019 SRS:
Midwest Region: 04-07 April (Cedar Falls, Iowa)
Pacific Region: 26-27 April (Sausalito, California)
Southeast Region: 10-11 May (Atlanta, Georgia)
Northwest Region: 03-04 May (Seattle, Washington)
Southwest Region: 17-19 May (Mescalero, New Mexico)
Northeast/Mid-Atlantic Region: 31 May-01 June (Boston, Massachusetts)
For more information on the U.S. SRS, click here.
If you have any questions about the research process or bringing students to the SRS, please use the SRS Teacher Hotline.
type: globe-news
News origin: GLOBE Implementation Office