GLOBE Zika Education and Prevention Project Continues Successful Trainings in GLOBE Africa Region
Jan 25, 2019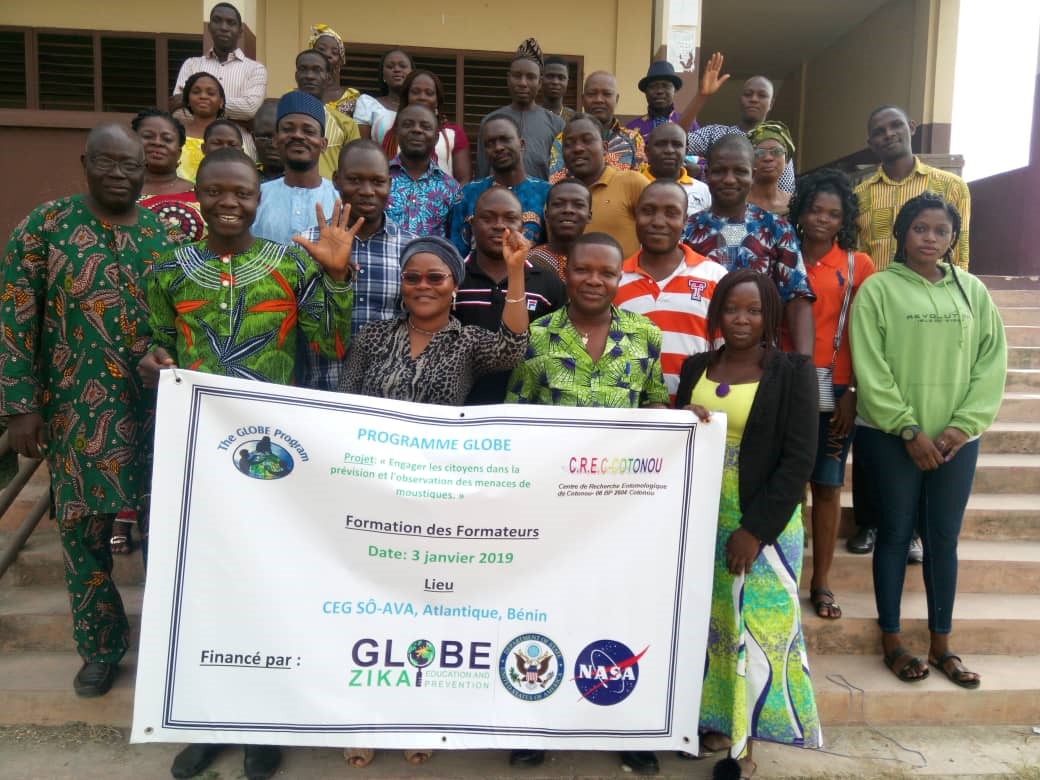 The GLOBE Zika Education and Prevention Project, which began in May 2018, is making substantial progress in the GLOBE Africa Region! The project, which is a U.S. Department of State-funded initiative, enlists citizen scientists in Zika-affected regions in the collection and mapping of mosquito data using the GLOBE Observer Mosquito Habitat Mapper App.
Employing a "train-the-trainer" model, this project relies heavily on community leaders, public health officials, and others trained at Regional Mosquito Trainings (RMTs), to then train people at Country Mosquito Trainings (CMTs), so that they can, in turn, train people at the community level at Local Mosquito Workshops (LMWs). Thanks to the dedicated participation of individuals carrying out these trainings, the GLOBE Africa Region has now completed CMTs in Benin, Uganda, Cameroon, and Madagascar; with trainings scheduled for Togo, Nigeria, Senegal, and Burkina Faso.
The GLOBE Africa Regional Coordination Office is pleased to announce the addition of Kenya and Ghana to the list of countries participating in the project, and that countries that have completed their CMTs are now applying for local action grants to continue into the LMW phase of the project.
There is great diversity within the GLOBE Africa Region, and through regional and country-wide trainings, this project hopes to make connections between individuals from a wide range of countries and cultures. And with the active involvement of Anglophone and Francophone Regional Public Health Officials, the region hopes to broaden project participation by public health officials in these communities.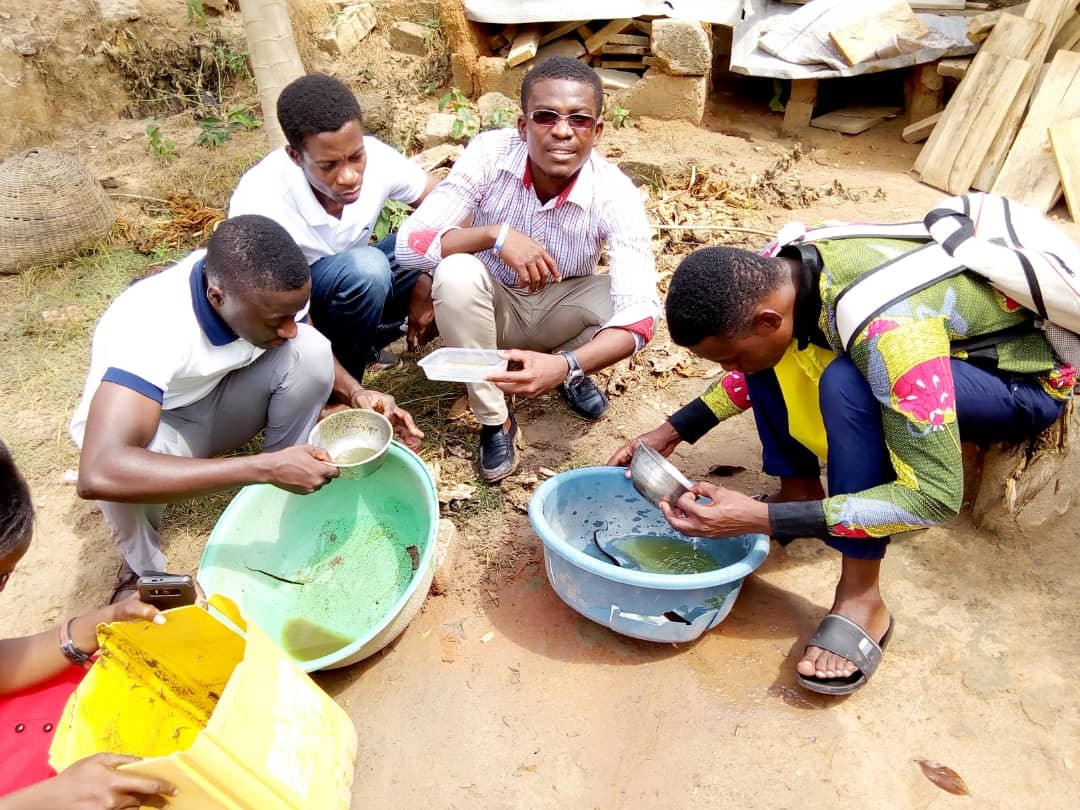 "We would like to thank the participating Country Coordinators," Regional Coordinator for the GLOBE Africa Region, Mark Brettenny, said. "We would also like to thank Ylliass [Lawani] for his hard work and dedication in assisting the participating countries with their administration, advice and guidance."
Thanks to the participation of GLOBE community members dedicated to improving public health in the region, the GLOBE Zika Education and Prevention Project is continuing to push the edge of citizen science impact.
News origin: GLOBE Implementation Office
---
Comments
Please
log-in
to post comments