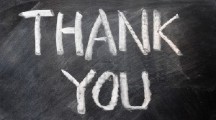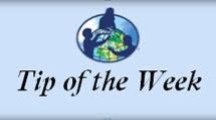 07/20/2020
GLOBE Community: What Are GLOBE's Impacts Around the World? Find Out!
Tip of the Week: Did you know that you the international GLOBE network has grown to include representatives from over 123 participating countries and over 131 U.S. Partners coordinating GLOBE activities that are integrated into their local and regional communities? How about the fact that GLOBE students have contributed over 186 million measurements to the GLOBE database for use in their inquiry-based science projects?
>>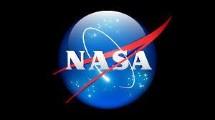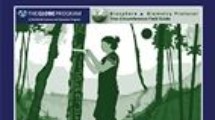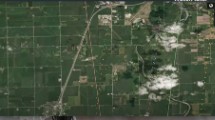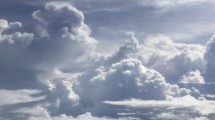 07/16/2020
2020 Community Cloud Challenge is On! Check Out 16 July NASA Presentation/Activity
The 2020 Community Cloud Challenge: Science is Better is on! To find out ways you can participate in this event, check out a recent GLOBE Community Blog, written by Marilé Colón Robles (lead for the GLOBE Clouds Team at NASA's Langley Research Center) providing details on how to participate, how to take cloud and sky observations, the schedule of weekly cloud scientist videos, and more!
>>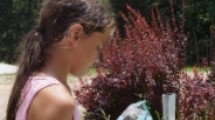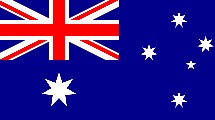 07/15/2020
NASA and Australia Sign GLOBE Agreement
NASA and the Australian Space Agency have signed an agreement to cooperate on The GLOBE Program. The new agreement enables the Australian Space Agency to re-launch GLOBE activities in Australia, building upon the foundation it created in 1995 when Australia first joined GLOBE.
>>