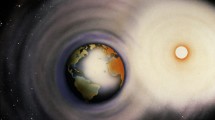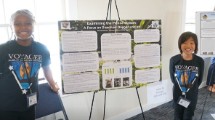 05/07/2019
2019 Pacific Student Research Symposium Highlights
Congratulations to the 71 Students and 13 GLOBE teachers presenting research projects at the 2019 Pacific U.S. GLOBE Student Research Symposium (SRS). Student projects were reviewed by their peers and by scientists from NASA Jet Propulsion Lab, NASA Ames, WestEd, and Chabot Space and Science Center. The event also included networking, keynotes, and exploration of the natural marine ecosystem.
>>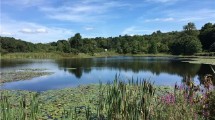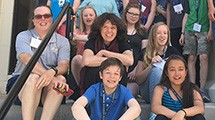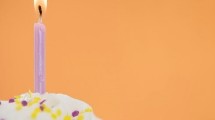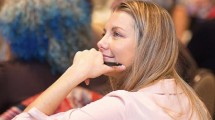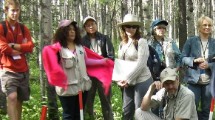 05/01/2019
Share Your STEM Stories with GLOBE
GLOBE is gathering stories of students, teachers, and alumni who have been influenced by their GLOBE experiences to pursue STEM education.
>>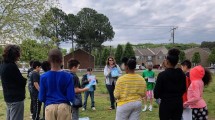 04/30/2019
NASA Langley's GLOBE Team Celebrated Earth Day
NASA Langley's GLOBE Team Celebrated Earth Day by observing clouds with the 4th and 5th grade students at Samuel P. Langley Elementary School on April 22nd. Each of the 165 students were provided with their own cloud charts, observation forms and sky viewers, which they used while rotating through a series of stations guiding them through the process of making a cloud observation. Their observations were submitted and the corresponding satellite matches will be shared with the teachers. Students, teachers and the team enjoyed a morning full of cloudy skies and science process skills in action.
>>