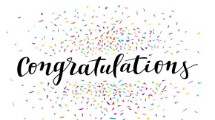 08/28/2018
Winner Selected in Drawing for Free Registration to 2019 Annual Meeting
A winner, chosen in random drawing, has been selected to receive free registration to the 2019 Annual Meeting in Detroit, Michigan, USA: Reiko Nezu, a GLOBE teacher at Kanagawa Prefectural Ikuta High School in Kawasaki, Japan. Nezu was selected from among the group of people who completed the GLOBE Learning Expedition survey.
>>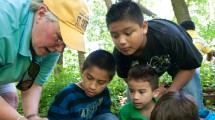 08/27/2018
GISN Website Pages Updated
The GLOBE International STEM Network (GISN) pages on the GLOBE website have been updated! If you're a GISN member, or would like to learn more about joining the GISN, then visit these pages today!
>>