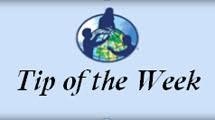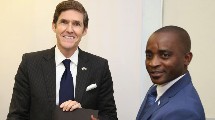 07/27/2018
GLOBE Welcomes New Partnering Country: The Republic of Botswana
On 26 June 2018, Ambassador of the United States Earl R. Mille, on behalf of the U.S. National Aeronautics and Space Administration (NASA), and Minister of Basic Education Bagalatia Arone signed an agreement to implement The GLOBE Program in Botswana at a signing ceremony in Gaborone.
>>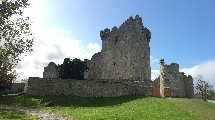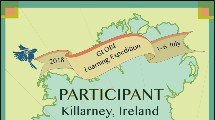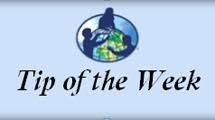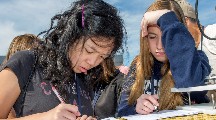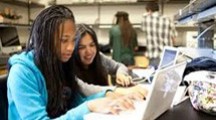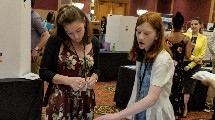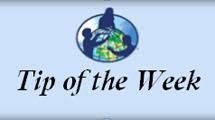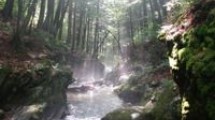 07/16/2018
New GLOBE Carbon Cycle Teacher's Guide Protocol/eTraining Now Live!
The GLOBE Program is pleased to announce that a new "Carbon Cycle Protocol" and Carbon Cycle eTraining modules are now live. Carbon is the most abundant element in living things. It is also present in the Earth's atmosphere, soil, oceans, and crust. The global carbon cycle is the movement of carbon between the atmosphere, land, and oceans – and is a key regulator of Earth's climate system and is central to ecosystem function.
>>