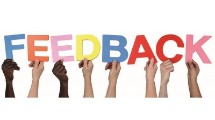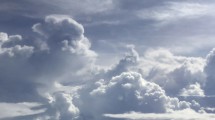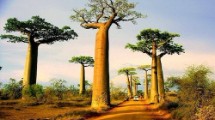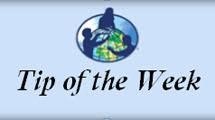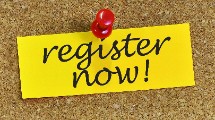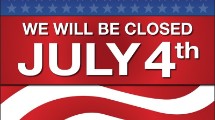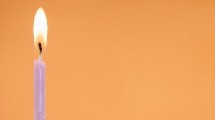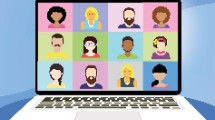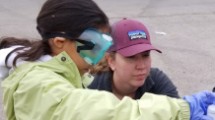 06/19/2020
Teacher Feature: A Q&A with GLOBE Teacher Hannah VanScotter
A Q&A with GLOBE teacher Hannah VanScotter. Hannah teaches a variety of science classes at Jefferson Montessori Academy, a K-12 school in Carlsbad, New Mexico, USA. Her students "all came away [from the SRS] talking about how they have more confidence in science, being able to do things like a big project they haven't been encouraged to do before."
>>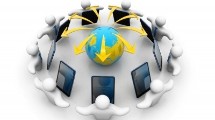 06/19/2020
Today (19 June): U.S. GLOBE Teachers and Partners Weekly Watercooler
U.S. GLOBE Teachers and Partners: The Friday Watercoolers will continue through the end of June (26 June). Each meet-up will begin at 3:10 ET with a brief update from U.S. Country Coordinator Jen Bourgeault, and will proceed with a presentation or two from a GLOBE teacher or partner, with time for questions and conversation following.
>>