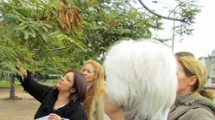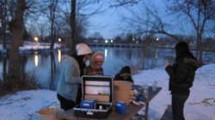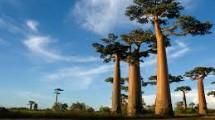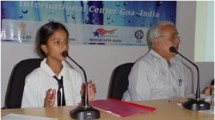 12/02/2011
Climate Conference Launches SCRC Initiatives in Asia-Pacific Region
The Indian Environmental Society, in association with the GLOBE Asia-Pacific Regional Office, launched GLOBE Student Climate Research Campaign (SCRC) activities at the Earth Science and Climate Change Research Conference, held from 25-28 September 2011, at the Goa International Center in India.
>>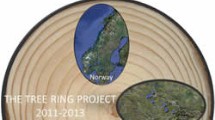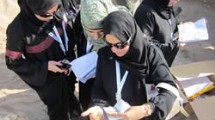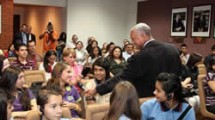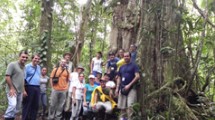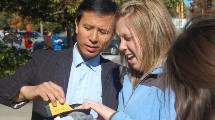 10/19/2011
Students View Climate Differently From the Summit of Mt. Kilimanjaro
Mt. Kilimanjaro stands 5,895 meters or 19,341 feet above sea level. From this vantage point, the inquiring minds of GLOBE students went to work alongside dedicated educators and scientists who all gathered in Tanzania, Africa for the 3rd annual Kilimanjaro Xpedition––a climb up the largest freestanding mountain in the world.
>>