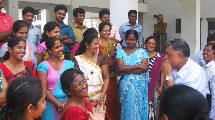 11/16/2016
Teachers, Trees and Trainings in Sri Lanka
Between 2-3 October 2016, GLOBE Sri Lanka held a teacher training for the teachers of the 12th GLOBE teacher group at the National Institute for Education (Maharagama, Colombo, Sri Lanka). During the two-day training, teachers were instructed in the biosphere protocol.
>>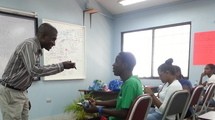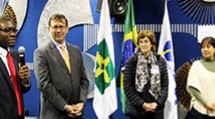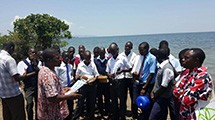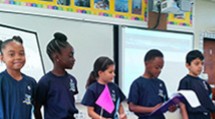 09/27/2016
Science, Math and GLOBE in Bermuda
Students from the Paget Primary School (Primary 5) in Bermuda have been engaged in a year of study involving science and math activities, including GLOBE activities.
>>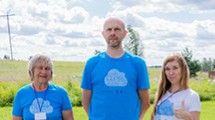 09/15/2016
GLOBE Estonia Celebrates 20 Years
This summer, GLOBE Estonia celebrated 20 years of GLOBE. 130 participants from all over Estonia gathered at the annual learning expedition held in Voore, Estonia from 8-10 August 2016. This year's main focus was on the natural diversity of the area.
>>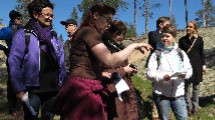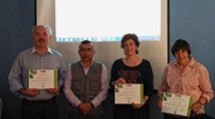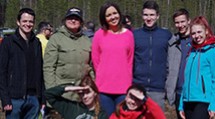 07/13/2016
GLOBE Estonia Celebrates Earth Day 2016
GLOBE Estonia is an avid participant in celebrating Earth Day each year. Most years they celebrate by watching the movie "An Inconvenient Truth," taking a nature hike and attending a reception at the U. S. Embassy. However, this year was special. This year they planted a forest of pine trees.
>>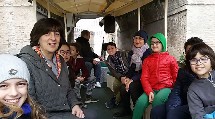 05/16/2016
World Water Day in Mantua, Italy
3.000 students, teachers and community members came together to perform science- and art- related activities in celebration of World Water Day on 22 March as part of the 16th annual "Rivers in Spring" festival.
>>