Bathing water quality in Slovenia
Student(s):Maša Šijanec Julija Zver Zala Jenko Aljaž Starič
Grade Level:Secondary School (grades 9-12, ages 14-18)
Contributors:
Report Type(s):International Virtual Science Symposium Report
Protocols:Alkalinity, Nitrates, pH, Water Temperature
Optional Badges:
Language(s):English
Date Submitted:03/10/2023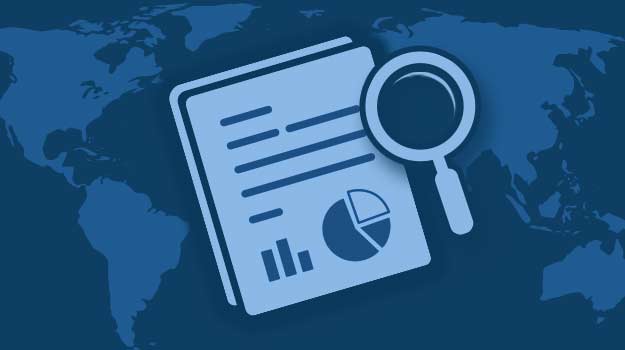 Our research work focuses on the analysis of physical and chemical indicators of water quality. We analyzed water from four different locations, including three lakes and one river. We researched the water in Kočevsko jezero, Podpeškojezero and Bloško jezero and in the river Sava. The goal of our assignment was to determine whether the water meets the required standards for swimming and recreation and whether it is safe for human health by analyzing various parameters of water properties. We measured the pH and temperature of the water and determined the concentration of various ions with the help of reagents. All these values are important indicators of water quality, which can tell us whether the water is suitable for swimming.
Comments