The Precipitation Area Variation in Taiwan
Student(s):TZU HSIN LI, HUNG CHEN WANG, PO YUAN TING
Grade Level:Secondary School (grades 9-12, ages 14-18)
Contributors:
Report Type(s):International Virtual Science Symposium Report
Protocols:Precipitation
Optional Badges:Be a Data Scientist, Make An Impact, Be a STEM Professional
Language(s):English
Date Submitted:03/10/2023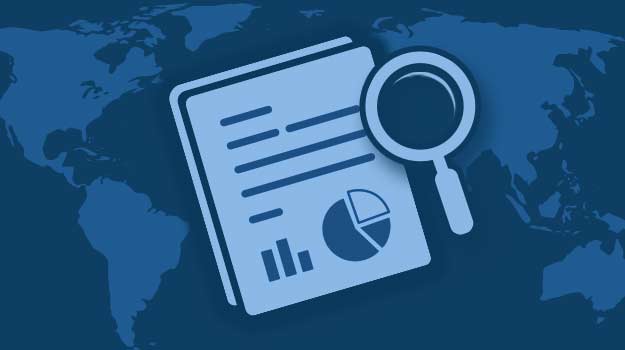 While extremely heavy rain or typhoons hit Taiwan, there are many places that haven't achieved the precipitation standards for a day off, but the disasters are severe in some areas nearby those places. Besides, precipitation records in some rain gauge stations also keep breaking the previous statistics. In view of the above reasons, we would like to discuss if precipitation areas tend to be concentrated in recent years in this study.
Comments