Check out student research reports from around the world! Would you like to have your report added? Click on the graphic to the right to submit your report. Please note that projects can be uploaded in any language!
Interested in participating in the GLOBE International Virtual Science Symposium? Click here for more information!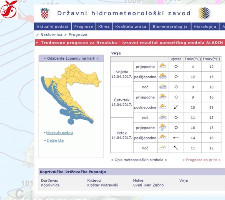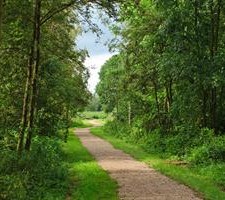 06/01/2017
TRACKING AIR QUALITY USING LICHENS
Tracking air quality with the help of lichens! These little fungi/algae are a perfect indicator for air quality, if there are more lichens, the air is cleaner and consists of less harmful gasses, if there are less lichens to find, it's the opposite. We have done research with two trees accross from our school, supported with some literature research.
>>