GLOBE Teams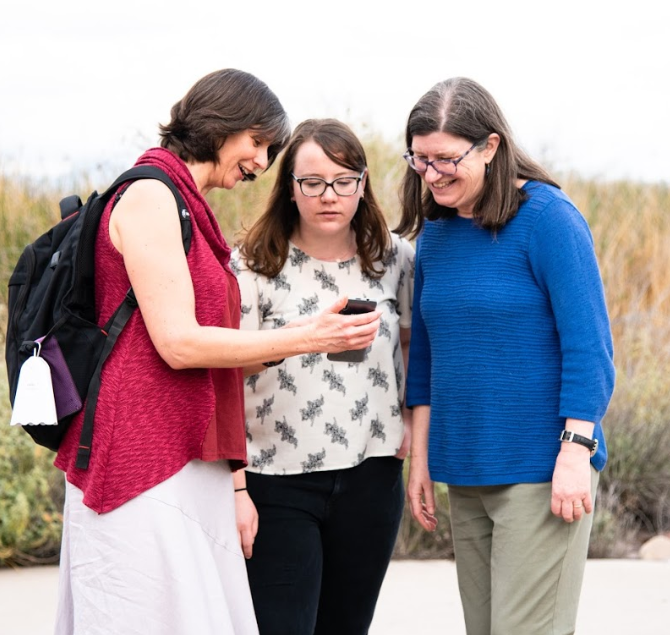 Having a lot of fun collecting GLOBE data?
Why not create or join a team of citizen scientists who share your enthusiasm?
Inspire your family, club, troop, class, team, or organization's interest in citizen science by creating a GLOBE team. Anyone can set up a GLOBE team, and the possibilities for collaboration are endless!

When you set up a GLOBE team, you will be able to see how many people are on your team and how many observations the team has made for each GLOBE Observer protocol.
Set up a data collecting competition; coordinate a citizen science effort; support an educational or corporate initiative; or simply enable a group of friends or neighbors to work together.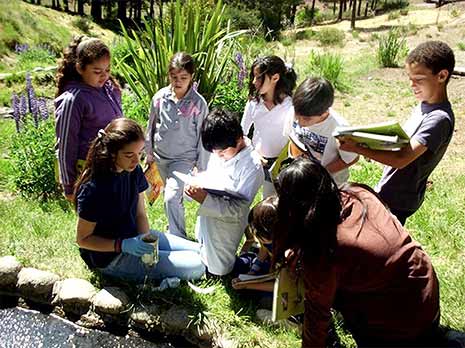 Begin by creating a GLOBE team. Your team can be open or private. If you create a private team, we will provide you with a referral code you can use to invite people to join your team


Don't have a team? Find one to join by searching below.