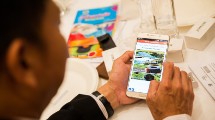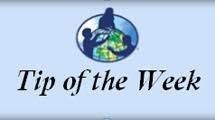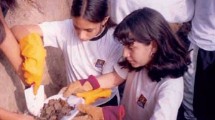 11/12/2018
Judges Needed for the 2019 IVSS! Projects Due 10 April 2019
Attention GLOBE International STEM Network (GISN) members, STEM professionals, GLOBE alumni, GLOBE teachers, and other GLOBE community members: the GLOBE Implementation Office is seeking assistance in judging the projects for the 2019 International Virtual Science Symposium (IVSS)!
>>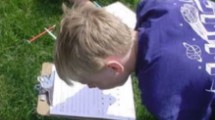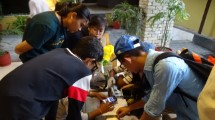 11/09/2018
Are You a GLOBE Star? Read about the 2018 Lake Pokhara Expedition Stars!
The GLOBE Regional Coordination Office for the Asia and Pacific region, in association with Indian Environmental Society (IES), and in collaboration with Environmental Camps for Conservation Awareness (ECCA), organized an adventurous seven-day (02-08 October 2018) GLOBE Learning Expedition in Kathmandu and Pokhara, Nepal.
>>