Time to Celebrate Earth Day 2018 (22 April) AND The GLOBE Program's Birthday – Watch This Very Special Video Message from GLOBE!
abr 20, 2018
Earth Day 2018 (22 April), which is also The GLOBE Program's birthday (founded 23 years ago, in 1995), is a day to celebrate – on a global scale – our community and our planet!
By celebrating your involvement with The GLOBE Program on Earth Day, you'll understand the heart of this program, which is to encourage the next generation of scientists and stewards of the Earth. Some of you may become scientists, but all of you can become stewards who care for, and protect, our planet.
As part of GLOBE's celebration, GLOBE Implementation Office (GIO) Director, Dr. Tony Murphy has a special Earth Day message for all of our community members. This very special message also contains videos from GLOBE students around the world – for the honor of representing their regions as Keynote Speakers at the GLOBE Learning Expedition in Killarney, Ireland in July.
The GIO appreciates the efforts of all of the students who submitted videos and we look forward to seeing many of you in Ireland this summer. The students whose names are mentioned by Dr. Murphy in the video, below, will be our Keynote Speakers in Ireland. Congratulations!
To view the video, click here (or you can click on the video, below).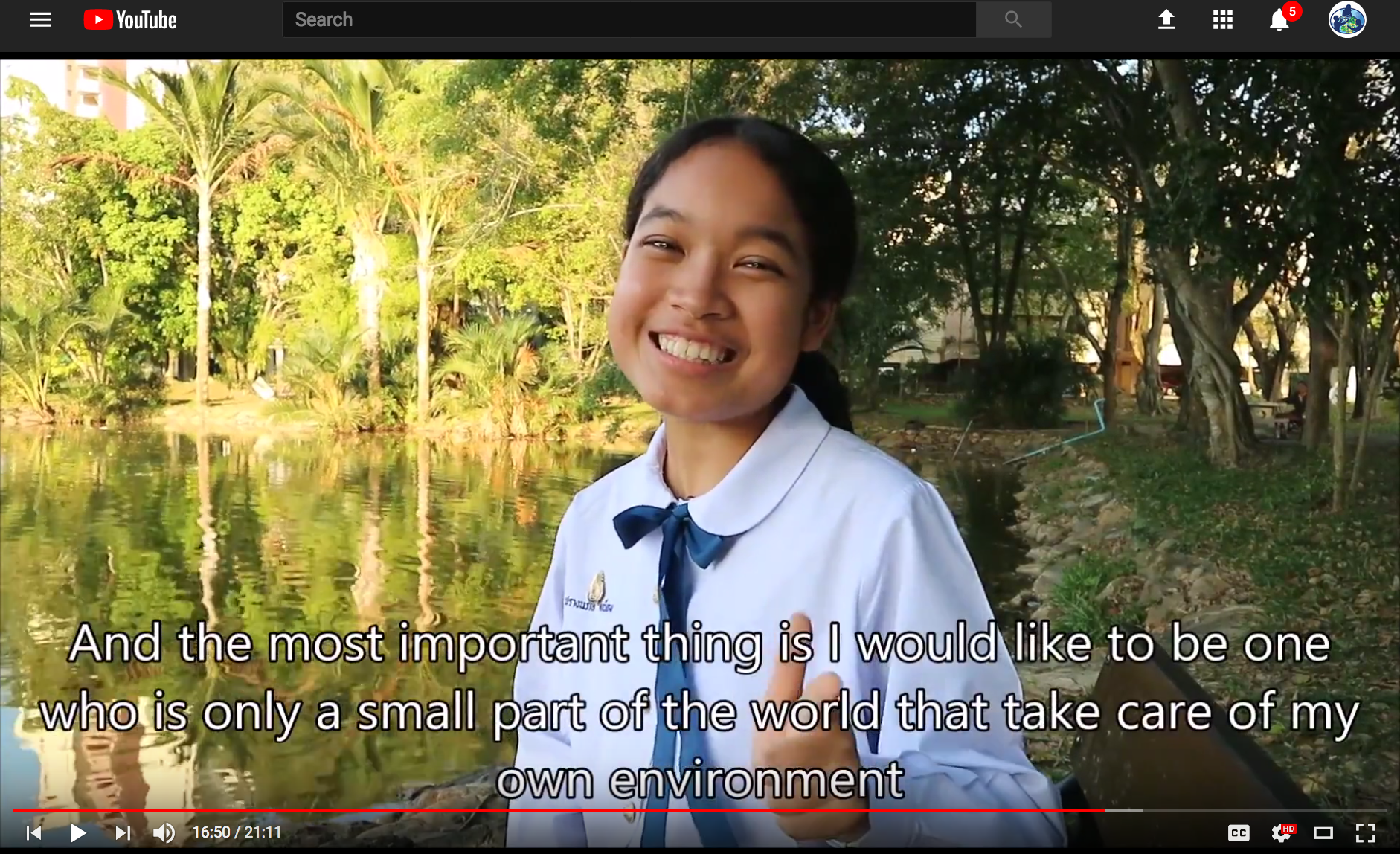 GLOBE teachers – for links to Earth Day activities that you can organize for your classrooms every day of the year (compliments of the Earth Network, the world organizers of the global event), click here.
Please share your Earth Day activities with us! Use the hashtag #EarthDayGLOBE2018 on you social posts!
type: globe-news
News origin: GLOBE Implementation Office