Wrap-up of Urban Heat Island Effect/Surface Temperature March Campaign
abr 17, 2018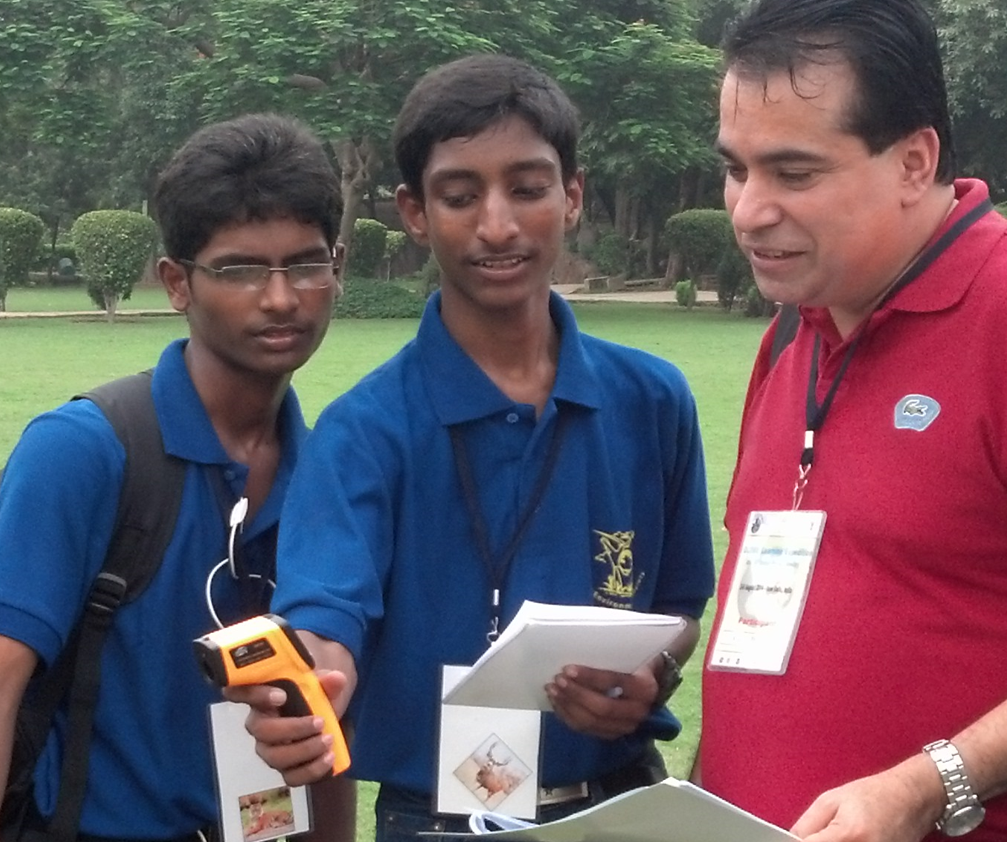 Did you participate in the Urban Heat Island Effect – Surface Temperature Field Campaign in March? Dr. Kevin Czajkowski (Dr. C, from the University of Toledo, Ohio, USA), the developer of the surface temperature protocol, has posted the results of the latest campaign. "This has been a great year for the Urban Heat Island/Surface Temperature Student Research Campaign. More schools and more students have participated than ever before," he said.
The campaign – which now takes place in October, December, and March – is focused on looking at the impact urbanization has on the Earth's surface temperature and how the surface temperature changes the dynamics of the Earth's atmosphere.
To view the entire blog, which lists the schools that participated and the number of observations made, click here.
Dr. C also posted a "Thank You" video to all campaign participants. To view the video, click here.
To learn more about the campaign, including what data to collect and when; what to do and how to do it, and advice from Dr. C., click here.
type: globe-news
News origin: GLOBE Implementation Office