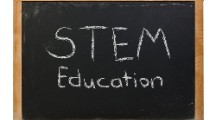 11/21/2019
Letter of Intent Due 20 December for NSF Solicitation for IUSE:GEOPAths
The National Science Foundation (NSF) has issued a solicitation (NSF 20-516) for the program: "Improving Undergraduate STEM Education: Pathways into the Earth, Ocean, Polar and Atmospheric & Geospace Sciences" (IUSE:GEOPAths). A Letter of Intent (LOI), which is required, is due 20 December 2019; full proposal is due 14 February 2020.
>>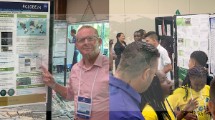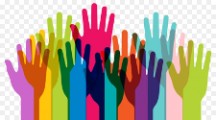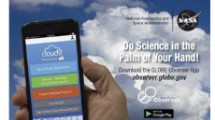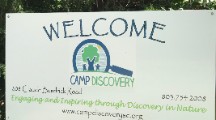 11/20/2019
NASA Langley Lead a GLOBE Camp Pilot Summer 2019
NASA Langley lead a GLOBE Camp Pilot during the summer of 2019, interacting with camps across the United States. Each of the camps incorporated GLOBE protocols, Elementary GLOBE story books, and GLOBE learning investigations.
>>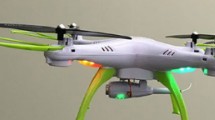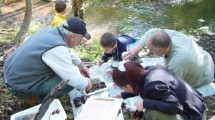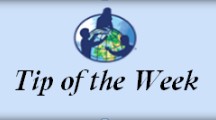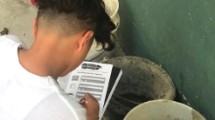 11/18/2019
Read New Community Blog: "Elementary Students Tackle Mosquito Vectors of Disease"
In a recent GLOBE Community Blog, Dr. Russanne (Rusty) Low, GLOBE Mission Mosquito Science Lead, presents an article on Professor Glenda Ivette Lozada Negrón, a science teacher whose elementary classroom is actively engaged in reducing the risk of mosquito-borne disease through mosquito surveillance and mitigation, as part of an ongoing service learning project in Puerto Rico.
>>