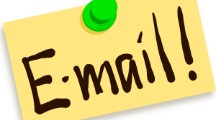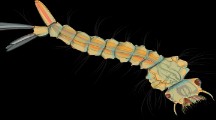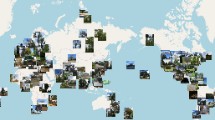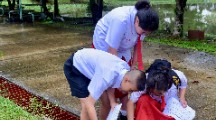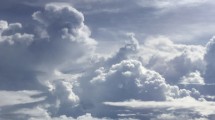 07/30/2020
Check Out Today's (30 July) 2020 Community Cloud Challenge NASA Presentation/Activity
The 2020 Community Cloud Challenge: Science is Better is on! To find out ways you can participate in this event, check out a recent GLOBE Community Blog, written by Marilé Colón Robles (lead for the GLOBE Clouds Team at NASA's Langley Research Center) providing details on how to participate, how to take cloud and sky observations, the schedule of weekly cloud scientist videos, and more!
>>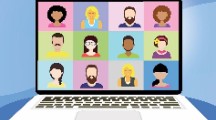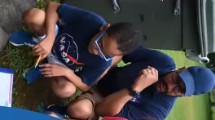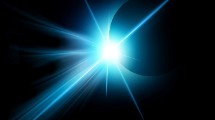 07/28/2020
Keeping Up With GLOBE Star Stories? Read About Our Latest Stars!
Have you been keeping up with the latest GLOBE Star Stories? GLOBE Stars are stories of projects, people and extraordinary activities being conducted around the world in connection to GLOBE. These GLOBE Stars are the bright lights that spark our imagination and inspire us with news of GLOBE at work in the world.
>>