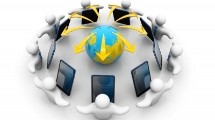 04/02/2020
U.S. GLOBE Teachers and Partners: Weekly (Friday) Watercoolers Begin 03 April
U.S. GLOBE Teachers and Partners: GLOBE U.S. is turning the monthly Watercoolers into weekly ones in order to share the varied ways that teachers and partners are using GLOBE in these unique times. Watercoolers will begin Friday, 03 April – and will take place every Friday through the end of May. Each meet-up will begin at 3:10 p.m. EDT, and is for United States GLOBE teachers and Partners from across the country.
>>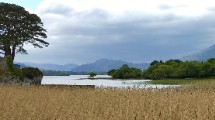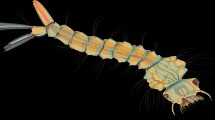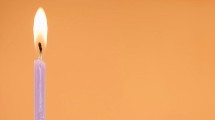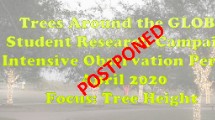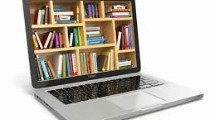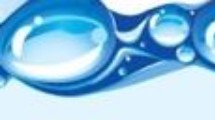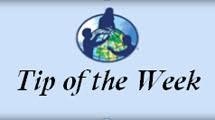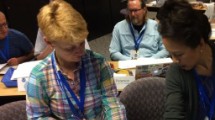 03/27/2020
U.S. Teachers: American Meteorological Society Offers New Certified AMS Program
U.S. Teachers: The Certified American Meteorological Society (AMS) Teacher (CAT) Program was established by the AMS to recognize and support educators actively engaged in raising Earth science literacy. CAT specifically connects K-12 educators to AMS, which strengthens their connection to the atmospheric science community and its resources.
>>