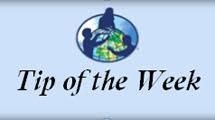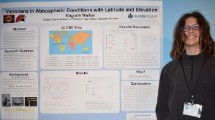 05/21/2019
2019 Northwest Student Research Symposium Highlights
The Northwest Regional Student Research Symposium took place on 02-04 May. The event was hosted by GLOBE Partner Dr. Blakely Tsurusaki at Beach Camp at Sunset Bay in Edmonds, Washington. Ten students and five GLOBE teachers from Alaska, Montana, and Washington attended. Student projects were reviewed by their peers, local scientists, and ten GLOBE partners and scientists who joined virtually through Zoom.
>>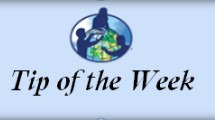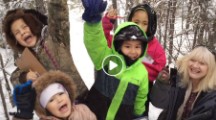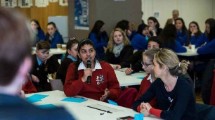 05/17/2019
Students Across Ireland Measure Air Quality as Part of GLOBE Air Quality Campaign 2019
As part of the GLOBE Air Quality Campaign 2019, students from 30 schools across Ireland measured air quality at locations around their schools. Students measured nitrogen dioxide (NO2) – a principal pollutant from car exhaust emissions – during the month of February, and investigated the results and potential impacts on their health and well-being.
>>