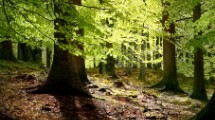 04/01/2019
April Trees Around the GLOBE Student Research Campaign Intensive Observation Period Has Begun!
The Trees Around the GLOBE Campaign's April Intensive Observation Period (IOP) is on! IOPs are focused periods of time where participants are encouraged to collect large amounts of data and enter it in the GLOBE database. Data that are collected during the IOP will provide GLOBE students, scientists, researchers, and educators large amounts of concentrated data over a short period of time. The April IOP will be focused on Land Cover.
>>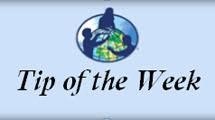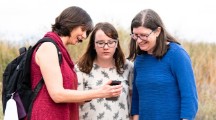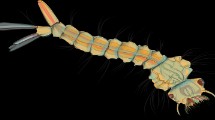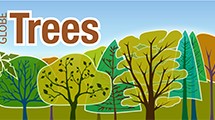 03/26/2019
Help NASA Measure Trees with Your Smartphone
Healthy forests play a crucial role in Earth's ecosystem as growing trees take up carbon from the atmosphere. NASA satellites and airborne missions study forests to see how carbon moves through ecosystems – and now citizen scientists can help investigate this key question as well by using their smartphone to measure tree height.
>>