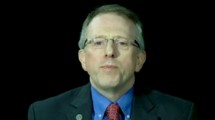 03/26/2019
GLOBE Zika Education and Prevention Project Update
From 25 February through 01 March, the GLOBE Zika Education and Prevention Project team facilitated community development webinars for each of the three regions involved with the project (Asia and Pacific, Africa, and Latin America and Caribbean) in order to support them as the project transitions from the Country Mosquito Trainings (CMTs) to Local Mosquito Workshops (LMWs).
>>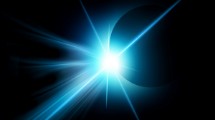 03/21/2019
Are You a GLOBE Star? Fill Out This Easy Template and Share Your Bright Light!
Are you a GLOBE Star? GLOBE Stars are stories of projects, people and extraordinary activities being conducted around the world in connection to GLOBE. These are our GLOBE Stars, the bright lights that spark our imagination and inspire us with news of GLOBE at work in the world. If so, GLOBE wants to hear all about it! Send your story of people, projects, or activities to share on the GLOBE website.
>>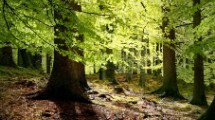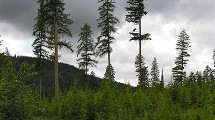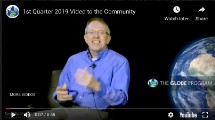 03/19/2019
Seen the First Video GIO Director's Letter to the Community Yet?
The monthly Director's Letter to the Community transitions from print to video! If you have enjoyed reading GLOBE Implementation Office (GIO) Director Dr. Tony Murphy's letters to the community, you may enjoy his video addresses even more. You will now be hearing from Dr. Murphy quarterly, with news of current happenings in the GIO and throughout the community.
>>