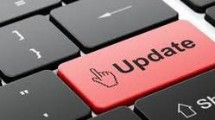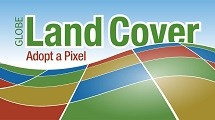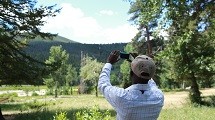 04/10/2018
Celebrate Citizen Science Day 2018 with Us
Happy Citizen Science Day 2018! This week on the NASA GLOBE Observer social media pages (Facebook and Twitter) you can learn more about seven other citizen science projects that you can do with NASA.
>>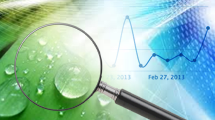 08/31/2012
2012 Student Xpedition to the Roof of Africa
The 4th annual GLOBE Africa and Seasons and Biomes Xpedition is just around the corner. In a matter of weeks, GLOBE students, teachers and scientists will make another epic trek to the summit of the highest peak in Africa.
>>