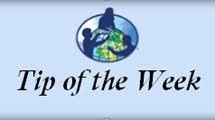 07/29/2019
Join the GLOBE Community: eTraining Availabe Now – Protocol Training Made Easy!
Tip of the Week: GLOBE eTraining provides the opportunity for new and existing GLOBE users to complete science protocol training at anytime, anywhere. GLOBE eTraining consists of multiple downloadable training modules, interactive digital field and lab experiences, online assessments for each module, and access to support through online discussion forums. Thanks to eTraining, teachers can join the GLOBE community today!
>>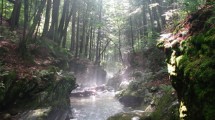 07/29/2019
Carbon Cycle Modeling eTraining Now LIVE!
The GLOBE Program is pleased to announce that the Carbon Cycle Modeling eTraining is now live. This module covers systems and models, their associated vocabulary, diagraming systems, and why models are useful tools for understanding systems. It also highlights three GLOBE Carbon Cycle Online Models that introduce systems thinking and the global carbon cycle.
>>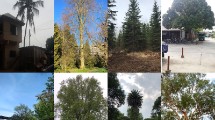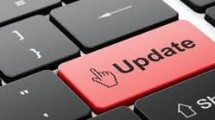 07/25/2019
Tech Update July 2019
In June and July 2019 our technology team completed development and launched the following.
>>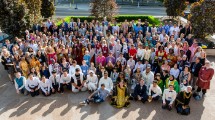 07/25/2019
23rd GLOBE Annual Meeting in Detroit, Michigan, USA, A Collaborative Success
The 23rd GLOBE Annual Meeting, which was held in Detroit, Michigan, USA, from 14-18 July, was attended by almost 250 people from 35 countries. Participants took part in a variety of engaging and enlightening presentations, workshops, cultural presentations, and special interest and professional development sessions. They were also treated to focused addresses by GLOBE Implementation Office (GIO) Director Dr. Tony Murphy and keynote speakers from around the regions.
>>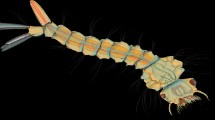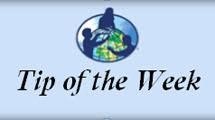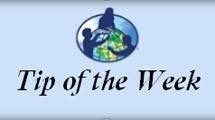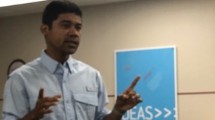 07/17/2019
Read GLOBE's Latest Guest Scientist Blog: "GO Oklahoma! Citizen Science Campaign"
A recent GLOBE Guest Scientist Blog, submitted by Dr. Caio França, Southern Nazarene University (Bethany, Oklahoma, USA), entitled "GO Oklahoma! Citizen Science Campaign," discusses research focused on surveillance of mosquito-borne arboviruses. "I'm interested in discovering evolutionary elements that could provide key information about epidemiology, geographic range, and spread of West Nile Virus strains," Dr. França said.
>>