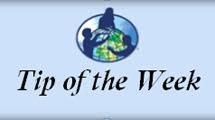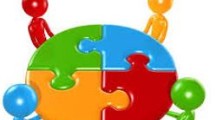 11/04/2019
Become a Member of a GLOBE Working Group: Nominations Due 07 November
Become a member of a GLOBE Working Group! The GLOBE Program is seeking nominations for the four Working Groups: Education, Evaluation, Science, and Technology. Nominations are due by 07 November 2019 – and the new Working Groups will begin in January 2020. Get involved in shaping the future of The GLOBE Program!
>>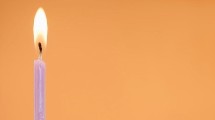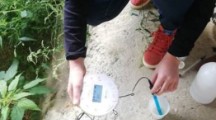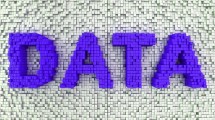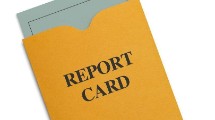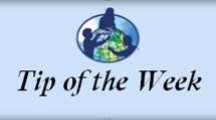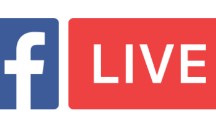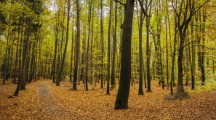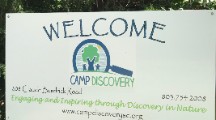 10/17/2019
NASA Langley Lead a GLOBE Camp Pilot Summer 2019
NASA Langley lead a GLOBE Camp Pilot during the summer of 2019, interacting with camps across the United States. Each of the camps incorporated GLOBE protocols, Elementary GLOBE story books, and GLOBE learning investigations.
>>