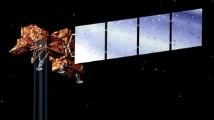 09/09/2020
GLOBE Satellites in Education Team (G-SET) Established
With the creation of the GLOBE Satellites in Education Team, GLOBE Partner John Moore hopes to make a profound impact on STEM Education, create career pathways, expose the excitement to young people, and create enhanced diversity within the Geosciences. Learn more and join this amazing team of individuals!
>>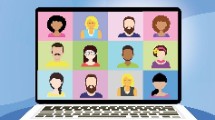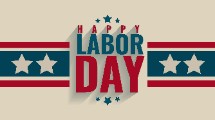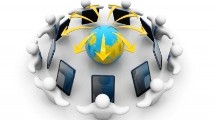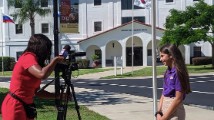 09/03/2020
Montverde Academy's Eyes on the Ground Sharpen NASA's View of the Sky
Dr. Caryn Long and her middle school students at Monteverde Academy (FL) team with NASA Langley to study contrails using GLOBE. Caryn asked her students this summer to name the most memorable thing they will take with them 20 years from now about sixth grade science. "Ninety percent said the GLOBE protocols," she said.
>>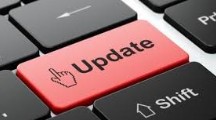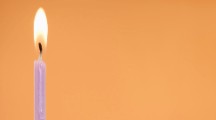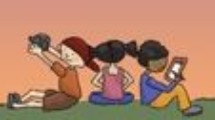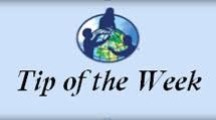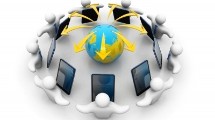 08/27/2020
Friday (28 August): U.S. GLOBE Teachers and Partners Weekly Watercooler
U.S. GLOBE Teachers and Partners: The Friday Watercoolers will continue to take place through 18 September. Each meet-up will begin at 3:10 ET with a brief update from U.S. Country Coordinator Jen Bourgeault, and will proceed with a presentation or two from a GLOBE teacher or partner, with time for questions and conversation following. (And, if there is time: GLOBE Trivia!)
>>