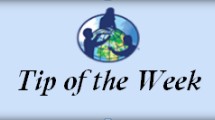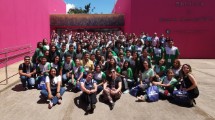 06/07/2019
GLOBE Zika Education and Prevention Project Update
The Latin America and Caribbean (LAC) Region continues to demonstrate strong regional collaboration in the GLOBE Zika Education and Prevention Project. On 03 May, Colombia, Brazil, and Peru organized a "Triple Frontier" Country Mosquito Training (CMT) in Leticia, Colombia.
>>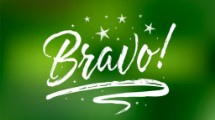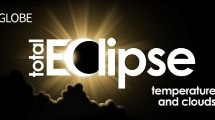 06/06/2019
06 June: South American Eclipse 2019 Webinar: "How Cool is the Eclipse? Collect Data with GLOBE"
On Thursday, 06 June (9:30 a.m. EDT/13:30 UTC), the webinar "How Cool is the Eclipse? Collect Data with GLOBE" will be presented. This is Webinar #2 in a series of webinars that are intended for GLOBE teachers and students in South America (especially Argentina and Chile; however, they are open to anyone who is interested) to learn about eclipses, to prepare to collect GLOBE data, and to get some tips for analyzing the data they collect. The webinars will be held in Spanish.
>>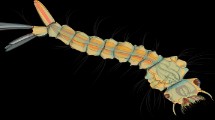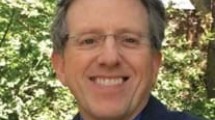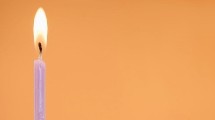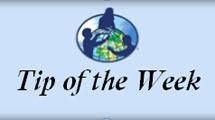 06/03/2019
GLOBE Community: What Are GLOBE's Impacts Around the World? Find Out!
Tip of the Week: Did you know that you the international GLOBE network has grown to include representatives from over 121 participating countries and over 131 U.S. Partners coordinating GLOBE activities that are integrated into their local and regional communities? How about the fact that GLOBE students have contributed over 167 million measurements to the GLOBE database for use in their inquiry-based science projects?
>>