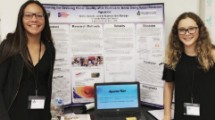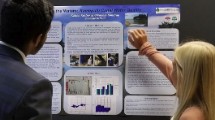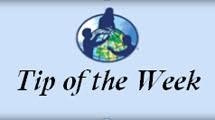 01/15/2019
GLOBE Community: What Are GLOBE's Impacts Around the World? Find Out!
Tip of the Week: Did you know that you the international GLOBE network has grown to include representatives from over 121 participating countries and over 129 U.S. Partners coordinating GLOBE activities that are integrated into their local and regional communities? How about the fact that GLOBE students have contributed over 157 million measurements to the GLOBE database for use in their inquiry-based science projects?
>>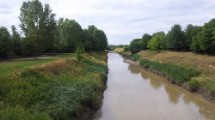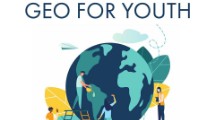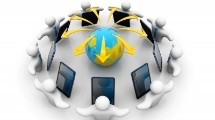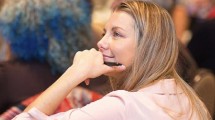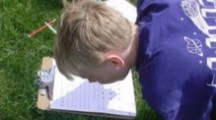 01/08/2019
2019 Regional SRS Funding Application is Open!
Are you participating in the 2019 U.S. Regional Student Research Symposia (SRS)? Did you know that you can apply for support to travel to your region's SRS? You can! Funding priority will go to eligible schools first; after that, funds will be distributed until they are expended.
>>