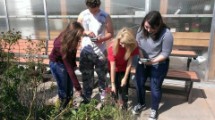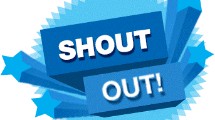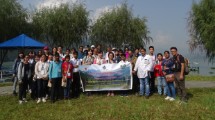 12/04/2018
The GLOBE Zika Education and Prevention Project Continues in Asia and Pacific Region
As part of the GLOBE Zika Education and Prevention Project, nine countries from the Asia and Pacific Region (India, Marshall Islands, Micronesia, Nepal, Palau, Philippines, Sri Lanka, Thailand, and Vietnam) are conducting Country Mosquito Trainings (CMTs). The goal of these CMTs is to train public health officials, teachers, and community leaders on how to use the Mosquito Habitat Mapper (found within the GLOBE Observer app) to limit the spread of mosquito-borne disease. Participating countries are quickly moving forward on this effort, having already conducted 30 CMTs throughout the region.
>>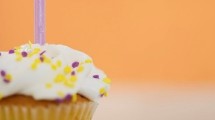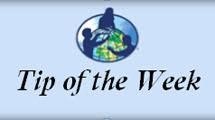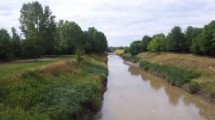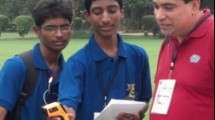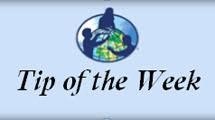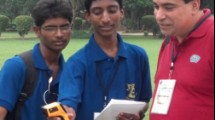 11/28/2018
October Urban Heat Island Effect/Surface Temperature Field Campaign Wrap-up
Did you participate in the Urban Heat Island Effect – Surface Temperature Field Campaign in October? The results are in! During the campaign, a total of 1,817 surface temperature observations were made. Since each observation represents an average of nine observations on a homogenous surface, there were 16,353 observations taken by students.
>>