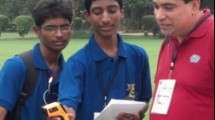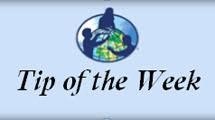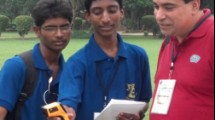 11/28/2018
October Urban Heat Island Effect/Surface Temperature Field Campaign Wrap-up
Did you participate in the Urban Heat Island Effect – Surface Temperature Field Campaign in October? The results are in! During the campaign, a total of 1,817 surface temperature observations were made. Since each observation represents an average of nine observations on a homogenous surface, there were 16,353 observations taken by students.
>>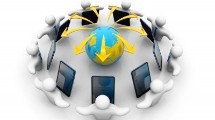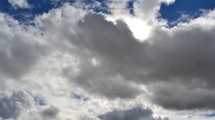 11/27/2018
GLOBE Clouds: New Satellite Match Table
Are you submitting cloud observations? If so, the GLOBE Clouds team at NASA Langley Research Center (Hampton, Virginia, USA) looks for satellites that were over your area at about the same time. As Marilé Colón Robles (GLOBE Clouds Team Lead) stated in her recent blog, the team gathers the information from these satellites and compares them to your own observations. The result is a satellite match table that you receive through an email!
>>