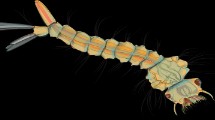 11/07/2018
Tomorrow (08 November) Join Mission Mosquito Campaign Webinar: "Research Investigations"
Join the GLOBE Mission Mosquito Field Measurement Campaign webinar on 08 November (8:00 p.m. ET/5:00 p.m. PT): "Mission Mosquito Research Investigations." This webinar is open to teachers, students, families, and others who might be interested in finding out more about the many ways this campaign might be implemented in classrooms around the world.
>>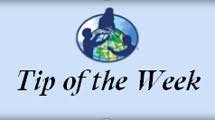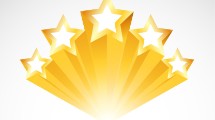 11/01/2018
Keeping up with GLOBE Stars? Here's Some of the Latest!
GLOBE Stars are stories of projects, people, and extraordinary activities being conducted around the world in connection to GLOBE. GLOBE Stars are the bright lights that spark our imagination and inspire us with news of GLOBE at work in the world.
>>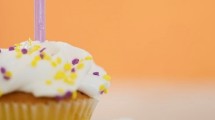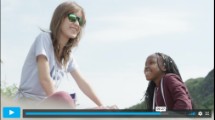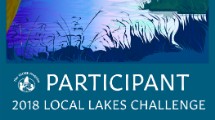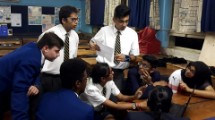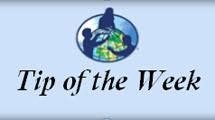 10/29/2018
GISN Accepting Early Career STEM Professionals – Paying it Forward Made Easy!
Tip of the Week: The GLOBE International STEM Network (GISN) is accepting early career STEM professional. This GISN subgroup will consist of members who are upper-level undergraduate or master's students pursuing a degree in a STEM field, as well as recent graduates who are working in STEM fields who have less than five years' experience.
>>