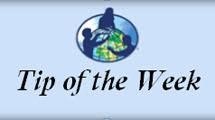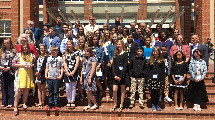 06/20/2018
2018 Southeast Student Research Symposium
The Southeast U.S. GLOBE Student Research Symposium took place on 19-20 April 2018 at the University of North Carolina, Charlotte. The Center for STEM Education, Cato College of Education hosted 32 Students and 15 GLOBE teachers. Participants traveled from Puerto Rico, Tennessee, Mississippi, Alabama, North Carolina, Louisiana, Georgia, and Arkansas. Students presented a total of 14 GLOBE research projects to their peers and local scientists.
>>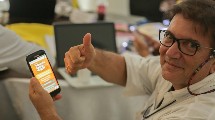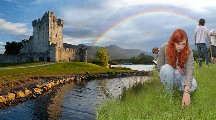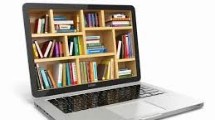 06/11/2018
Check Out the Most Recent GLOBE Publication – See GLOBE Data in Action!
Are you keeping up with the most recent GLOBE publications highlighting GLOBE data? For example, a recent article "Connected Climate Change Learning Through Citizen Science," written by K.V. Spellman, E.B. Sparrow, M.J. Chase, A. Larson, and K. Kealy was published in Connected Science Learning. The article discusses how educators in rural Alaska assessed and implemented strategies for indigenous youth to use GLOBE protocols to study local changes in climate.
>>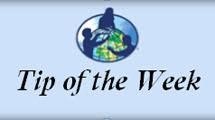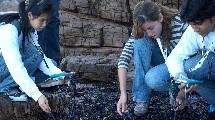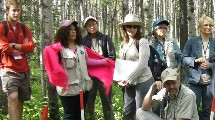 06/08/2018
Share Your STEM Stories with GLOBE
GLOBE is gathering stories of students, teachers, and alumni who have been influenced by their GLOBE experiences to pursue STEM education.
>>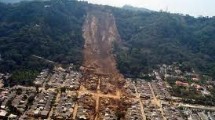 06/07/2018
New Community Blog Tutorial Will Help You Share Your GLOBE Story!
Have you been keeping up with what's going on in the GLOBE community? A great place to start is the GLOBE Community Blog! As a vital part of the GLOBE community, you are cordially invited to blog on the GLOBE website. Respectfully voice your opinion, ask questions, share tips and tidbits – and make meaningful connections with members of the community today!
>>