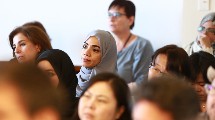 11/09/2017
GLOBE Members Update Your Profile Images
The GLOBE Website's redesign was completed on 06 November 2017. Besides new features and an updated look and feel, GLOBE Program members will see updates to their My Pages, and as such The GLOBE Program is asking each member to update their profile image.
>>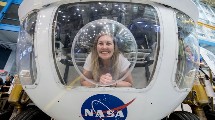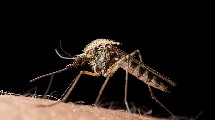 11/09/2017
NASA GLOBE Observer Hosts Facebook Live Event 09 November – Buzzing About Mosquitoes
NASA GLOBE Observer is hosting a Facebook Live event on Thursday, 09 November, at 3:00 p.m. ET. The event will focus on mosquito science and citizen science, and is a part of the celebration of the culmination of a global experiment using the Mosquito Habitat Mapper App in connection with International Science Center and Science Museum Day (which is 10 November).
>>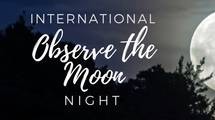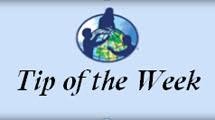 11/06/2017
GLOBE Community: Is eTraining Right for You? Protocol Training Made Easy!
Tip of the Week: GLOBE eTraining provides the opportunity for new and existing GLOBE users to complete science protocol training at anytime, anywhere. GLOBE eTraining consists of multiple downloadable training modules, interactive digital field and lab experiences, online assessments for each module, and access to support through online discussion forums.
>>