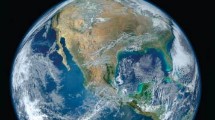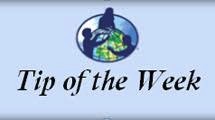 09/20/2017
Join the GLOBE Community: eTraining Availabe Now – Protocol Training Made Easy!
Tip of the Week: GLOBE eTraining, which was introduced to the community on Earth Day 2016, provides the opportunity for new and existing GLOBE users to complete science protocol training at anytime, anywhere. GLOBE eTraining consists of multiple downloadable training modules, interactive digital field and lab experiences, online assessments for each module, and access to support through online discussion forums. Thanks to eTraining, teachers can join the GLOBE community today!
>>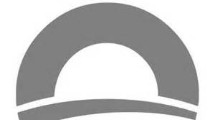 09/19/2017
Obama Foundation Fellowship Program Seeking Civic Innovators from Around the World
The Obama Foundation Fellowship program is seeking to support outstanding civic innovators from around the world in order to amplify the impact of their work and to inspire a wave of civic innovation. The inaugural class of 20 Fellows will be integral to shaping the program and the community of Fellows for future years. Applications close 06 October at 6:00 p.m. CT.
>>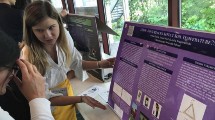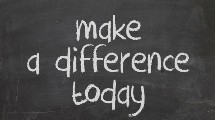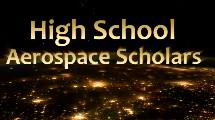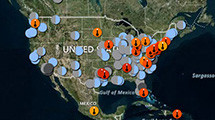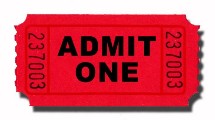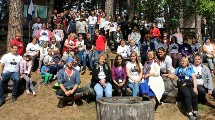 09/15/2017
GLOBE Learning Expedition in Estonia
At the beginning of August, students and teachers from Estonian GLOBE schools gathered together to enjoy an active three-day GLOBE Learning Expedition. Students created a GLOBE-themed commercial, gathered data during fieldwork, went head to head in GLOBE Games, and much more.
>>