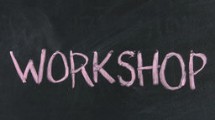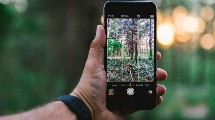 09/14/2017
European Phenology Campaign 2017/2018 for Schools Starts Now!
The European Phenology Campaign 2017/2018 starts now. Within the campaign, students can observe autumn changes of trees using both the GLOBE green-down protocol and the GrowApp smartphone application. This year, the campaign focus is on seven tree species.
>>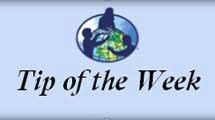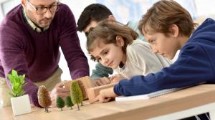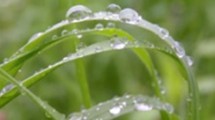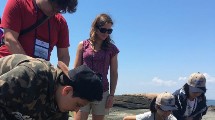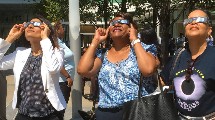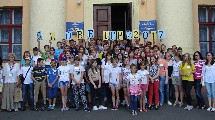 09/06/2017
GLOBE Games and Annual GLOBE Workshop for Teachers in Ukraine
In Ukraine, the beginning of summer was busy with GLOBE activities. Teachers had the opportunity to attend a conference and GLOBE training (held from 13-15 June) in Rivne. On top of that, students, teachers, and scientists got together at the GLOBE Games, which were organized from 19-22 June in Kyiv.
>>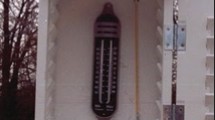 09/05/2017
So What Is the Story on the GLOBE Max/Min Thermometer? Read Dr. Dixon Butler's Latest Blog and Find Out!
As Dr. Dixon Butler explains in his latest blog, "The GLOBE Max/Min Thermometer Story," the measurement of daily maximum minimum air temperature within one hour of local solar noon has been a key GLOBE protocol. The low-cost approach was to use a U-tube thermometer housed in a wooden instrument shelter facing away from the equator – yet, there was a problem with the prolonged use of this type of thermometer.
>>