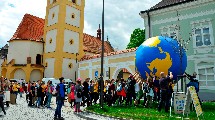 06/29/2017
20th GLOBE Games in the Czech Republic
The 20th anniversary celebration of Czech GLOBE Games concluded last month at Moravske Budejovice. Read this article to learn more about the event, the participants, what all they enjoyed, and how excited they were about their experiences and explorations.
>>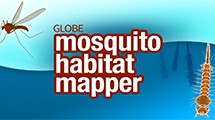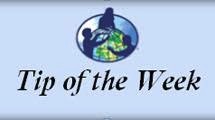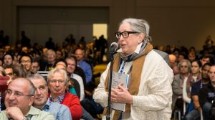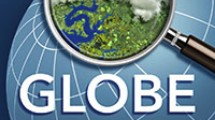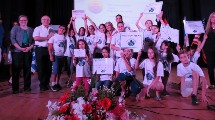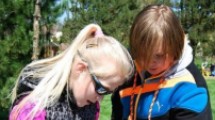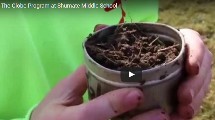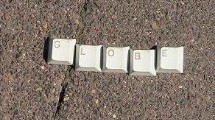 06/19/2017
Students Enjoy GLOBE Meeting in Bad Lippspringe, Germany
Students from three German schools met from 24 to 26 May 2017 in Bad Lippspringe, Germany to share their experiences and knowledge. The students presented their learning from yearlong activities while enjoying various outdoor activities planned for them and had a mutually satisfying and joyful time together.
>>