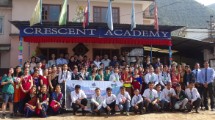 11/05/2018
2018 Lake Pokhara Expedition Creates Platform for Successful Scientific and Cultural Exchange
The GLOBE Regional Coordination Office for the Asia and Pacific region, in association with Indian Environmental Society (IES), and in collaboration with Environmental Camps for Conservation Awareness (ECCA), organized an adventurous seven-day (02-08 October 2018) GLOBE Learning Expedition in Kathmandu and Pokhara, Nepal. The goal of the expedition was to create a platform for culturally diverse partiicpants to engage in a hands-on learning experience centered around understanding the effects of climage change in the region through the use of relevant GLOBE protocols.
>>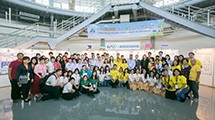 10/17/2018
2018 GLOBE Taiwan Science Festival
For three days in July (20-22) the GLOBE Taiwan Office hosted the 2018 GLOBE Taiwan Science Festival in Taichung, Taiwan. 76 teachers and students from Taiwan, Thailand and the Philippines participated in this event.
>>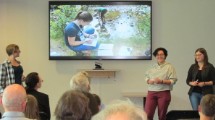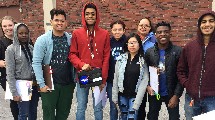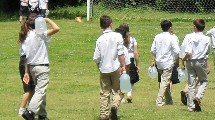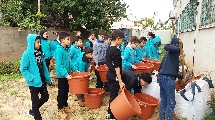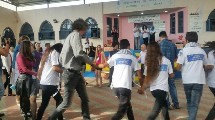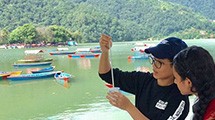 10/24/2017
Learning Expedition in Nepal
From 10-16 September, participants came together for a six-day GLOBE Learning Expedition in the cities of Kathmandu and Pokhara in Nepal.
>>