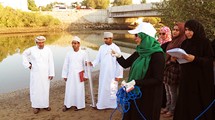 11/11/2013
GLOBE Training Workshop Brings the GLOBE Program To All Regions in Oman
A recent training workshop for Oman's GLOBE teachers and supervisors from 22 schools added ten new schools to the Sultanate's GLOBE Program. The Ministry of Education in Oman organized the five-day training event, held 6-10 October 2013. With the addition of these new schools, the GLOBE Program is now active in every region in Oman.
>>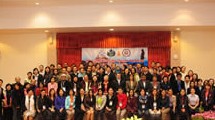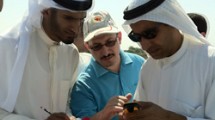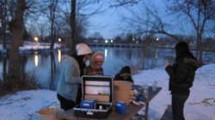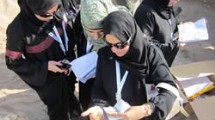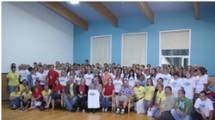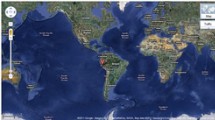 09/06/2011
University Students in Peru Assist NOAA Scientists in Land Cover Validation
The Climate and Land Cover (CLC) Project, a joint effort between The GLOBE Program and The National Oceanic and Atmospheric Administration (NOAA) to validate land cover classification and related climate models, is one of the Intensive Observing Periods (IOPs) within the GLOBE Student Climate Research Campaign.
>>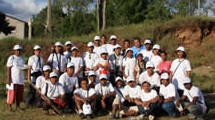 03/08/2011
GLOBE on the Border: Student Achievements in El Paso, Texas, and Sunland Park, New Mexico
Approximately 350 million people cross the U.S./Mexico border each year, making the stretch of land between the Pacific Ocean and the Gulf of Mexico the most frequently crossed international border in the world. GLOBE schools have monitored this area for many years, producing amazing research reports and sharing their results with community members on both sides of the border. Two of the most active border cities, El Paso, Texas, located on the banks of the Rio Grande River across the U.S./Mexico border from Ciudad Juárez, Chihuahua, Mexico, have long operated as a solitary community, with residents shuttling back and forth for both work and leisure.
>>