Connect to an aerosol scientist
Connect to a scientist
There are several networks of scientist who investigate aerosols and other areas related to air quality.
Find a scientist in your country and introduce him/her to the GLOBE Air Quality Campaign. You can also request the scientist to come to your school to explain about aerosols, her/his area of expertise and any ongoing studies.
The scientists can also suggest a meaningful student research project that can be carried out as a follow up of the campaign. Make an inquiry about the local professional measurements of AOT and find out if their research is related to the problems of air pollution in the place you live.
Be inspired by students from the Netherlands: Scientist from Delfth University of Technology Helps GLOBE Students with Research on Aerosols
You may use these leaflet to introduce GLOBE Air Quality Campaign to the scientist.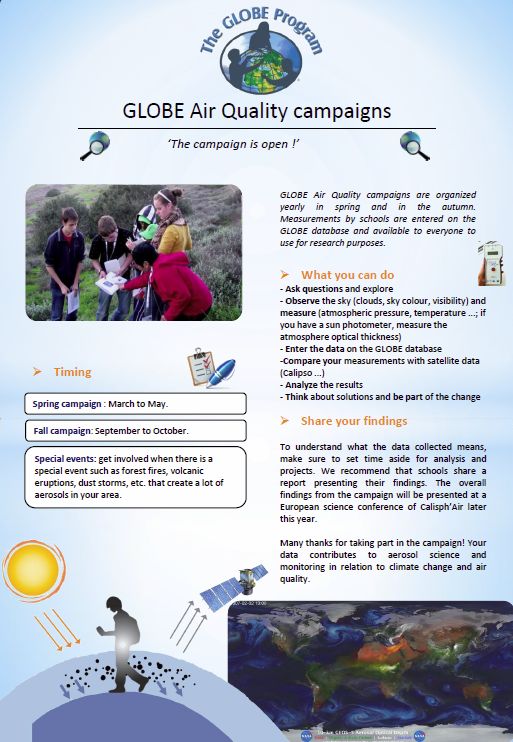 Aerosol Campaign with scientists from France
Click on the picture to see results of the project presented by students from France at the GLOBE Learning Expedition in Killarney in July 2018.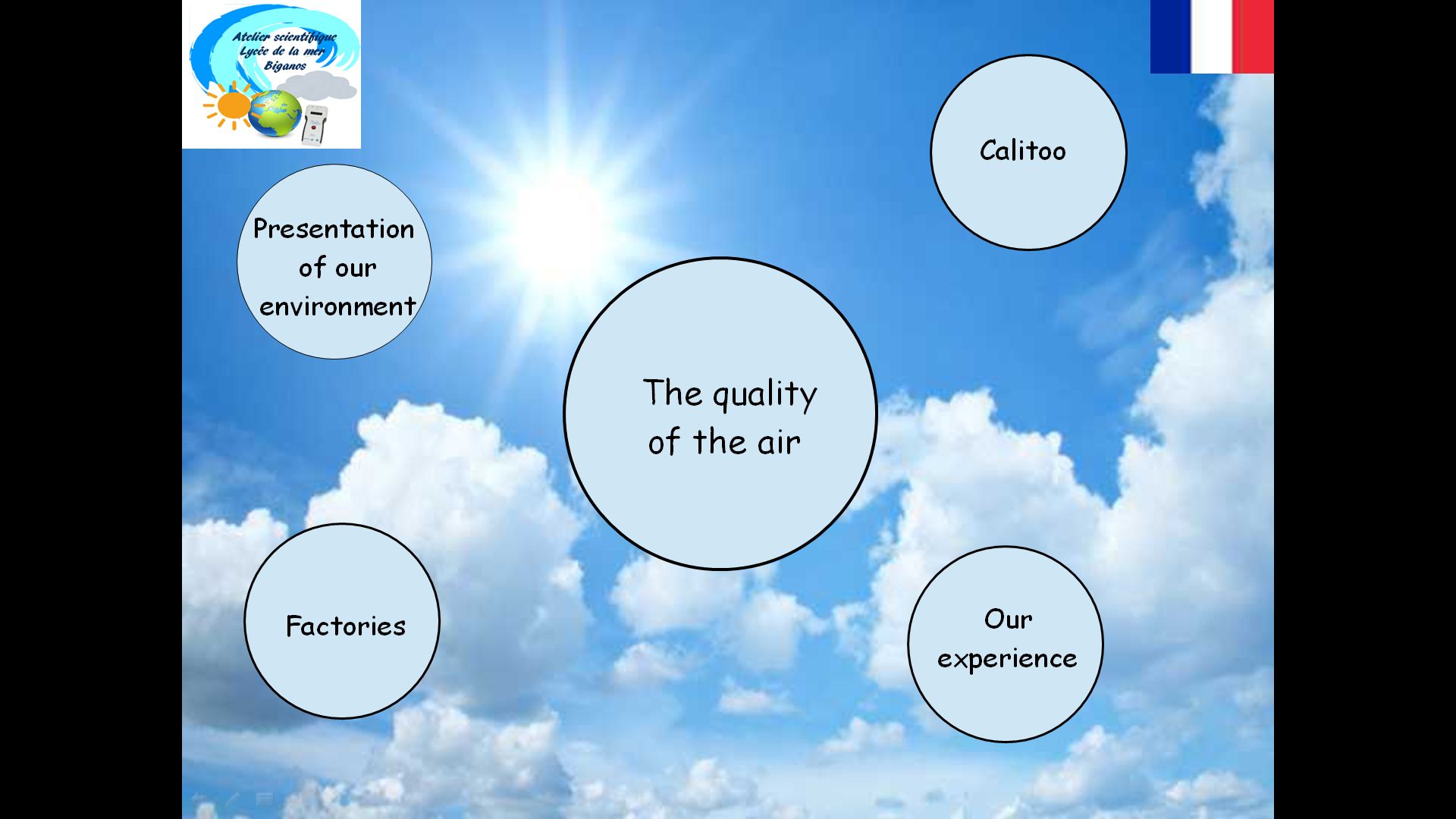 Aerosol campaign with scientists from Ireland
In Ireland, 13 schools participated in the campaign during school year 2017/18. The EPA was working in partnership with An Taisce to support schools in this campaign and their student research projects.
5 Irish schools presented their findings at the GLOBE Learning Expedition in Killarney in July 2018. Click here to read more about the school projects from Ireland.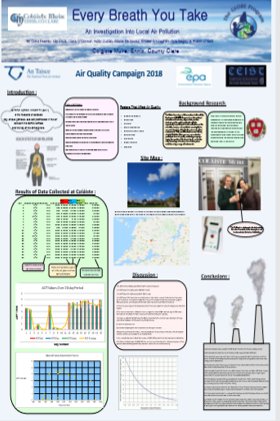 Aerosols Campaign with scientists from Poland
The campaign for schools was organized by GLOBE Program in Poland and Aerosol Research Network AOD Poland in 2012-2014. Students from 20 schools observed AOT, visibility, sky color and other characteristics of the atmosphere. Research was lead by Dr. Krzysztof Markowicz from Institut of Geophysics at University of Warsaw.
Website of the campaign in Polish
Overview of the campaign in English
Links
European Aerosol Conference 2013, Prague, Czech Republic, September 1-6
European Aerosol Assembly - network of the aerosol scientist and research institutions all over Europe