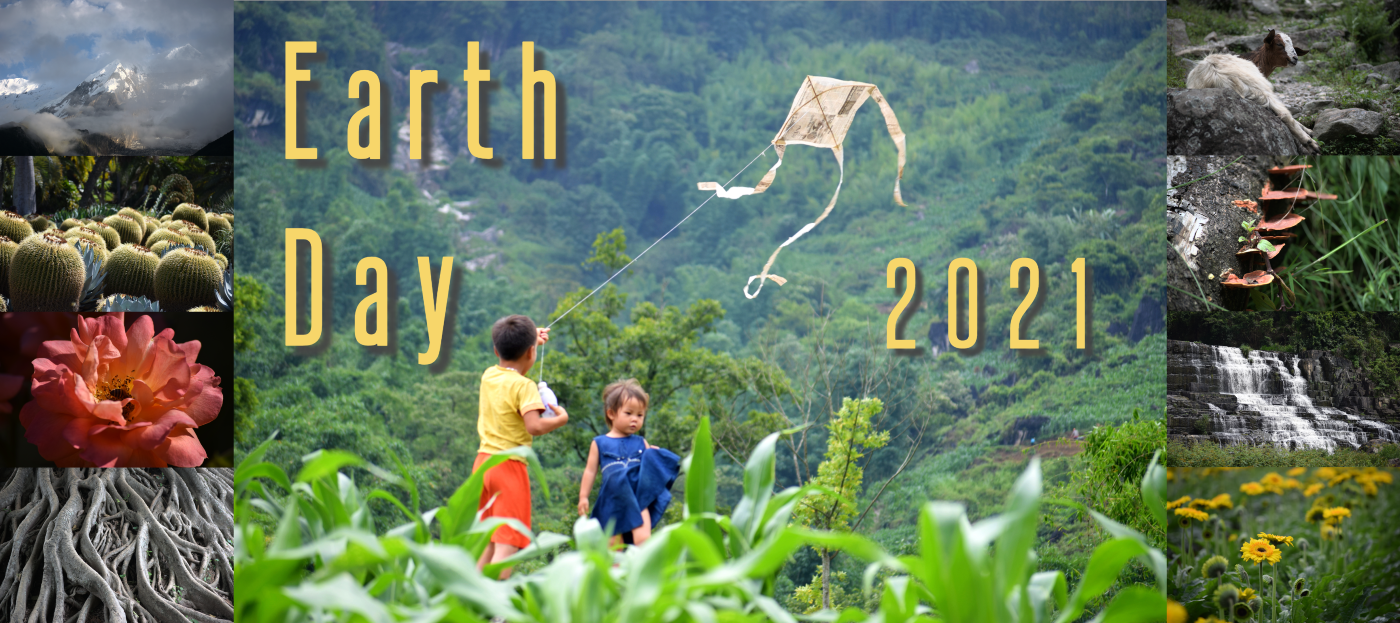 At GLOBE, Every Day is Earth Day!
And yet, every year we find something new to celebrate, honor, and bring to your attention. This year, Earth Day marks the conclusion of GLOBE's 25th Anniversary Year. It also kicks off the beginning of the next 25! With full appreciation of all the effort put into making The GLOBE Program the world's leader in international Earth science education, we recognize that there's always more work to do. On April 22, 2021, we look forward to many opportunities to expand our impact on more students, teachers, and citizen scientists; to broaden our reach into more diverse communities; and to inspire more individuals to contribute to the collective effort of improving our planet.
 
---
Ways to Participate
We're kicking off our Earth Day celebrations by premiering a 30 minute presentation from the GLOBE Implementation Office. At 9:00 a.m. MDT / 3 p.m. UTC on 22 April, you can watch the presentation directly on this page or on our YouTube channel.
 
Our events this year will feature:
Greetings from: GIO Director Dr. Tony Murphy and GLOBE sponsors Dr. Allison Leidner (NASA), Dr. Jones (NSF), John McLaughlin (NOAA), and Lillian Michel (United States Department of State).
Our GLOBE student vlogger debut: From dozens of applicants, we've selected 14 students who will serve as the GLOBE student vlog team. Throughout the year ahead, they'll focus their creative efforts on highlighting GLOBE activities. We're sure you'll enjoy our video montage introducing our new student vloggers to the community.
A Sneak peak into the GLOBE 2021 Annual Meeting: Held virtually from July 12-16 with Dr. Julie Malmberg and her GIO team.
IVSS Drawing: The annual drawing to select the winning student research project for this year's International Virtual Science Symposium (IVSS).
Find out what time the stream starts in your area.
Join us on Social Media
The Countdown to Earth Day is live on GLOBE's social media pages. To see our daily Earth Day updates:
To celebrate the conclusion of our 25th Anniversary Year, we're featuring photos from our six GLOBE regions. From now until Earth Day, we'll be sharing some of our best memories and moments with GLOBE.
To join the celebration:
From now through April 22nd, post your favorite GLOBE photos on your personal Facebook and Twitter page.
Tag us (@TheGLOBEProgram) with the hashtag #GLOBE25.
Participate in this year's #PhotoSharingChallenge and tag a different friend each day to help other #GLOBEFamily members share their photos.
 
---

Earth Day with NASA
As always, NASA has big plans for this year's Earth Day. From 21-24 April, they'll share an amazing variety of content, including live presentations and chat times with NASA experts, interactive science content, a kid-friendly fun zone, scavenger hunt, hundreds of downloadable resources, and more. To join the conversation, use the hashtag #ConnectedByEarth to get involved on your favorite social media platforms.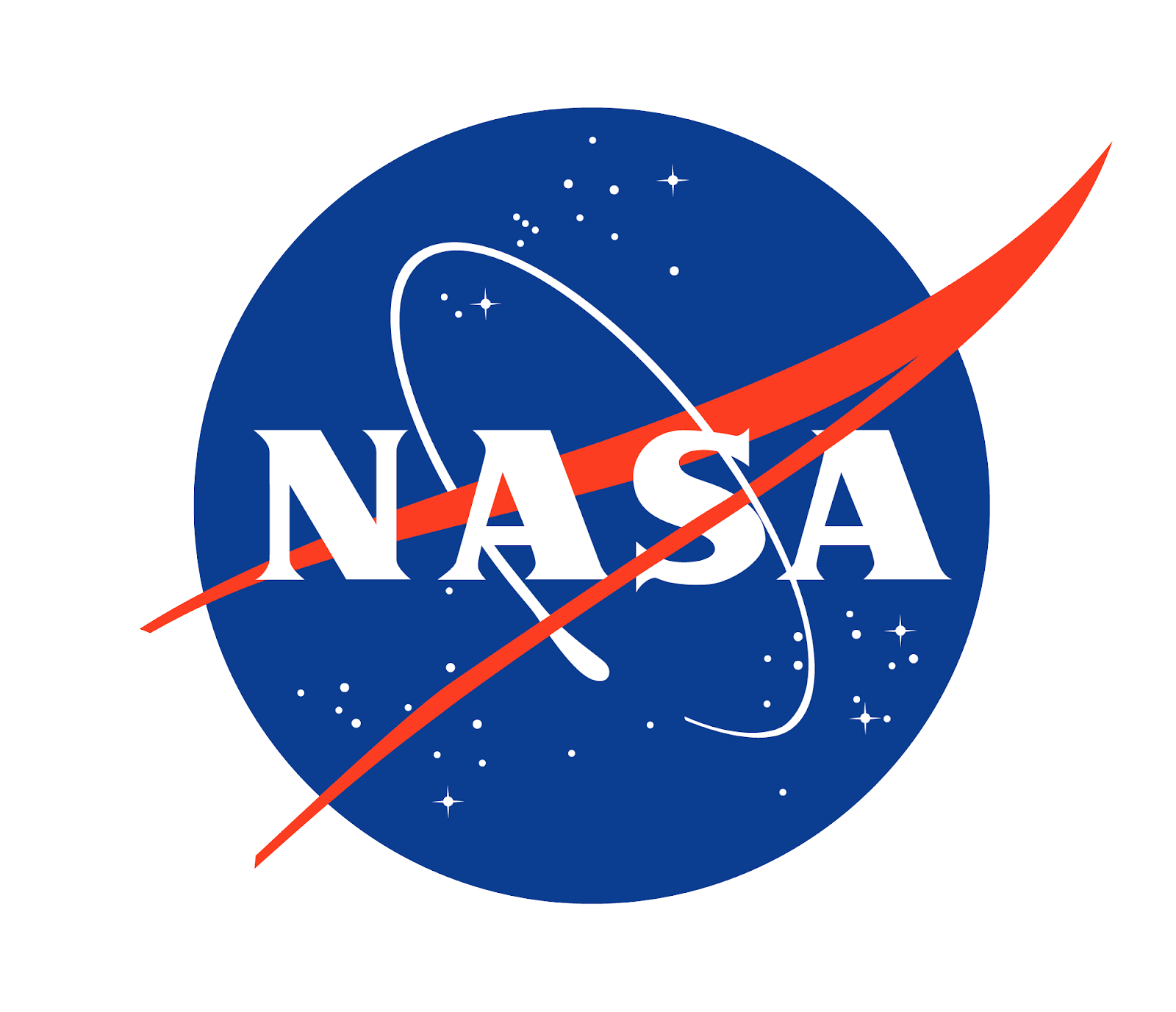 For further details on how to participate in NASA's Earth Day event, visit the NASA Earth Day page.