Global warming and his action in maximal and minimal temperature variations on the continent.
Student(s):BAMBRZAK Alice, DEMAY Lilou, GOLEMIEC Clarisse, DAGATTI Guilhem, RANQUE Jade, NOBLET Raphael,BELBES Tiphanie, LARIFI Ibtissam, OLIVEIRA-MARQUES Christelle, SACCON Cassandra, SELVA Jade, BOUDIT Enzo, BOURROUX Corentin, DONATI Victor, MONTANE Matthieu , FENET Lucas, TORTUL Thibaut, TRIBOUILLAT Arthur, LANCERAUX Clara, MICHELETTI Justine, VIDAL-VADILLOS Carlota.
Grade Level:Secondary School (grades 9-12, ages 14-18)
GLOBE Teacher:Michel Pedurand
Contributors:
Report Type(s):International Virtual Science Symposium Report
Protocols:
Optional Badges:Be a Collaborator
Language(s):
Date Submitted:03/07/2017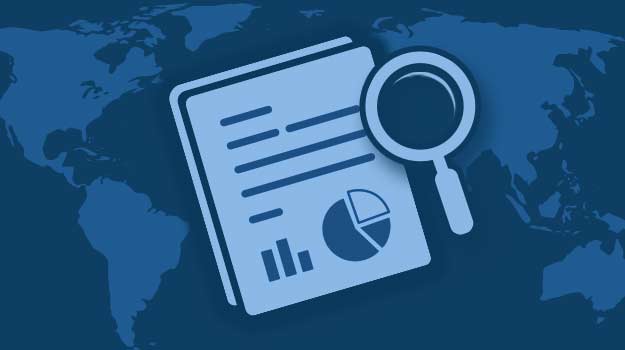 The projection of global medium temperatures on Earth in 2100 anticipates a global increase with a more important warming in northern latitude than southern. We want to simply quantify the global warming and show that variations on minimal temperatures are upper than maximal for different stations (comparing the average of the last thirty years). We search stations approximately all 10° in Europe with search tool GLOBE. Then we collect temperature data's for the different stations (year 2016) and climatic data's for the same stations. For global warming, we have 80/96 averages of 2016 (83%) upper than climatic values. The sample of weather stations is rather small (4 stations) but each time the correlation is quite strong, global warming is well noticeable and for 4 different places. For the deviations between maxima and minima, 32/48 minima deviations are upper than maxima deviations (66,6%). This is not a strong correlation but a certain trend that shows that global warming is marked by a greater increase in minimum than maxima. To continue the search we should use more weather stations and over several years.
Comments