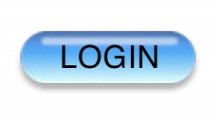 01/16/2020
GLOBE Community: Please Log In to Your Account or Enter Data Prior to 10 February to Avoid Account Deactivation
Collaboration is important to the enduring efforts of The GLOBE Program, and enhances the ability of our community members to learn about their environment and share their findings. The best way to share and collaborate is to log into GLOBE and join the various discussion boards, write a blog, update your profile, and/or enter a measurement. GLOBE wants our community members to be active within the program; therefore, we are requesting that you log in to globe.gov consistently.
>>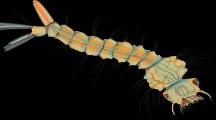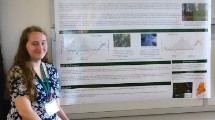 01/16/2020
For Students from Maine, SRS Delivers a Life and Learning Experience
In spring 2019 , U.S. GLOBE sponsored its fourth annual series of Student Research Symposia (SRS) in six regions across the United States. For the first time, we followed a team of four students and two teachers from Old Town High School in Maine who attended the Northeast and Mid-Atlantic SRS in Boston on 31 May and 01 June.
>>