Let the Judging for the 2017 IVSS Begin! Judges: Attend the 20 April Informational Webinar
Apr 04, 2017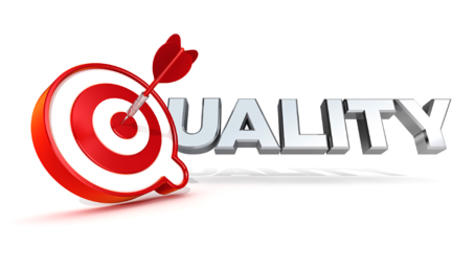 Now that the deadline has passed for student report submissions to the 2017 GLOBE International Virtual Science Symposium (IVSS), it's time for the judging to begin! Judging will take place between 23-29 April. And, for everyone who has stepped up and volunteered to judge these amazing projects, there will be an informational webinar (which will be recorded) on 20 April at 10:00 a.m. MT (12:00 p.m. ET). The link to join the webinar at the time of the meeting is: https://zoom.us/j/621414156.
Did you submit a report? Then make sure to check your reports for questions and comments from judges during the week of 23-29 April!
IVSS Timeline:
Have questions? Please send them to:help@globe.gov.
News origin: GLOBE Implementation Office
---
Comments
Please
log-in
to post comments