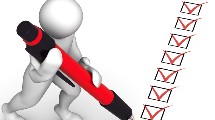 03/31/2017
GLOBE's New "Events/Projects to Campaigns" Checklist Ready for Your Use!
GIO has finished the development of a project and campaign checklist for community members. GIO facilitated the review process among the GLOBE community, GLOBE Working Groups, and NASA Headquarters. The overall purpose of the document is to provide guidance and streamline requirements for community-led efforts and to ensure that community members know the processes involved in requesting and performing projects and campaigns.
>>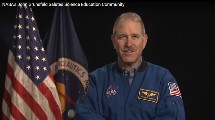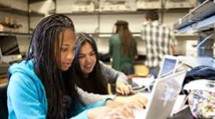 03/30/2017
Share Your STEM Stories with GLOBE
GLOBE is gathering stories of students, teachers and alumni who have been influenced by their GLOBE experiences to pursue further education in Science, Technology, Engineering and Math (STEM).
>>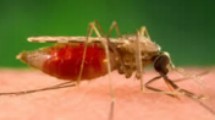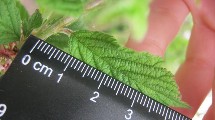 03/20/2017
GrowApp: make an animation of climate change in your backyard
Observe the greening-up of trees with the newly launched GrowApp! The application allows you to make animations of trees, gardens and landscapes by taking pictures with your smartphone. While having fun making an animation of your backyard, you help scientists better understand climate change impact on the environment.
>>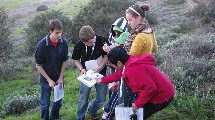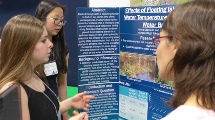 03/13/2017
U.S. Student Research Symposia Updates
The first of the six student research symposia, the Southeast Regional Science Symposium, will take place at the Marshall Space Flight Center in Huntsville, Alabama from 27-29 April. Read here for more information.
>>