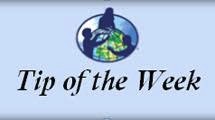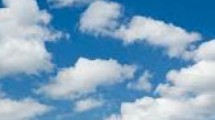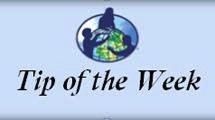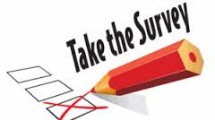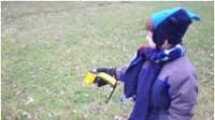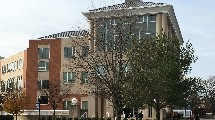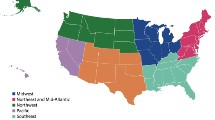 12/16/2016
United States Regional Student Research Symposia: 27 April 2017 – 03 June 2017
Through a grant from the National Science Foundation (NSF), students from across the United States have the opportunity to come together at one of six face-to-face regional science symposia (formerly regional science fairs) to share the results of field investigations using GLOBE Program protocols. The competition grade spans are: grades 5-8 and grades 9-12.
>>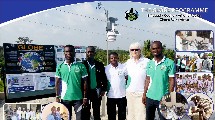 12/15/2016
Germany and Ghana Cooperation
Anna Heyne-Mudrich, Head of GLOBE Germany (Deutschland), visited Ghana in November -- bringing with her a new weather station for the Westphalian Senior High School Oyoko.
>>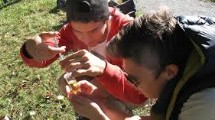 12/14/2016
Register as a GLOBE Alumnus!
If you have participated in GLOBE as a student, we encourage you to register to become a member of the GLOBE Alumni Organization.
>>